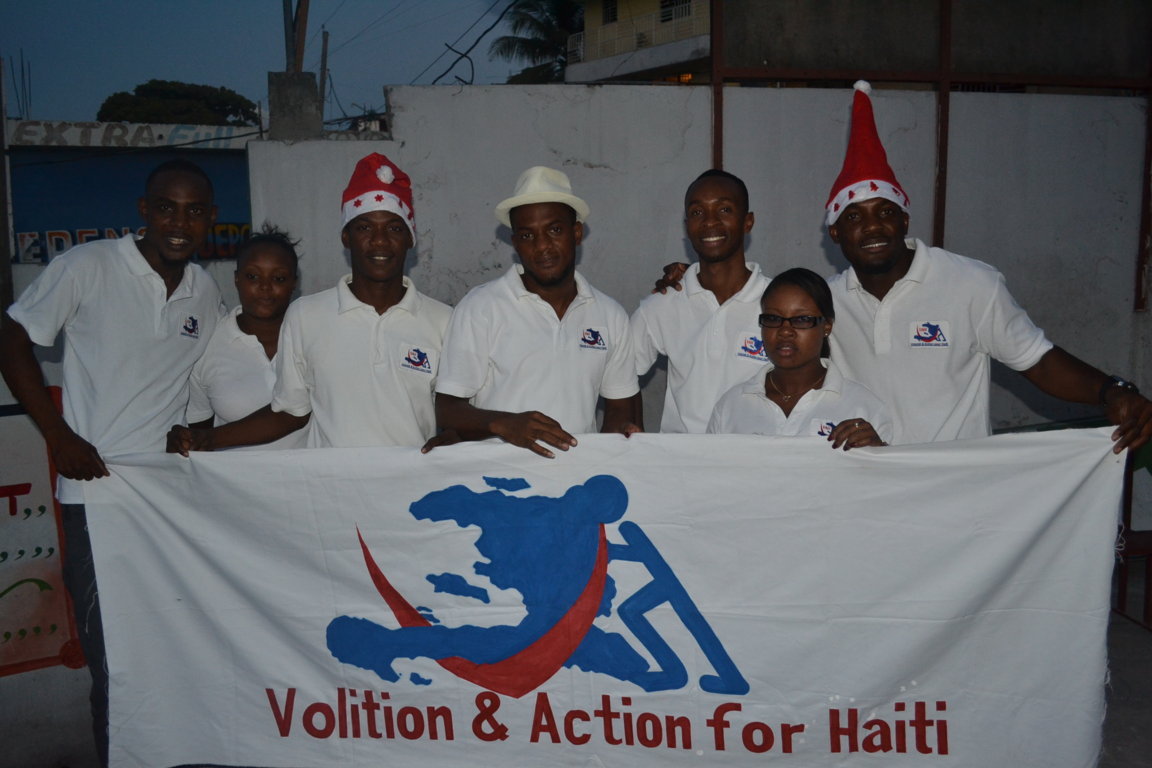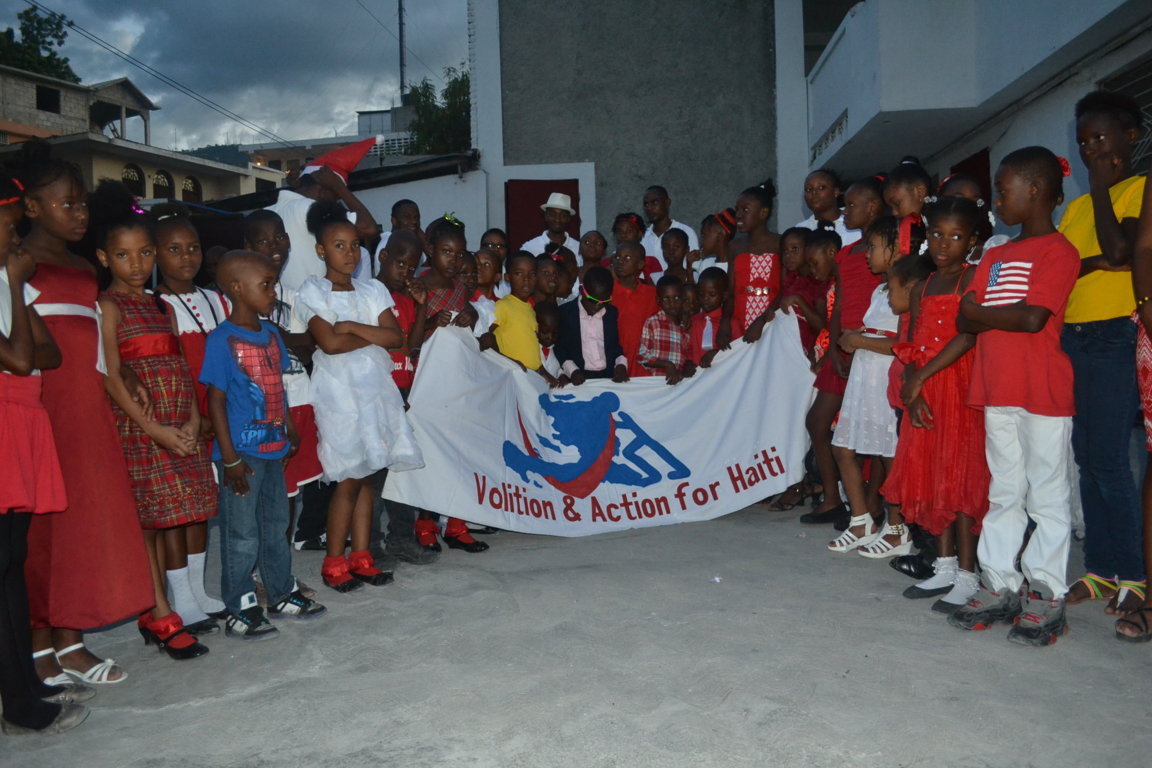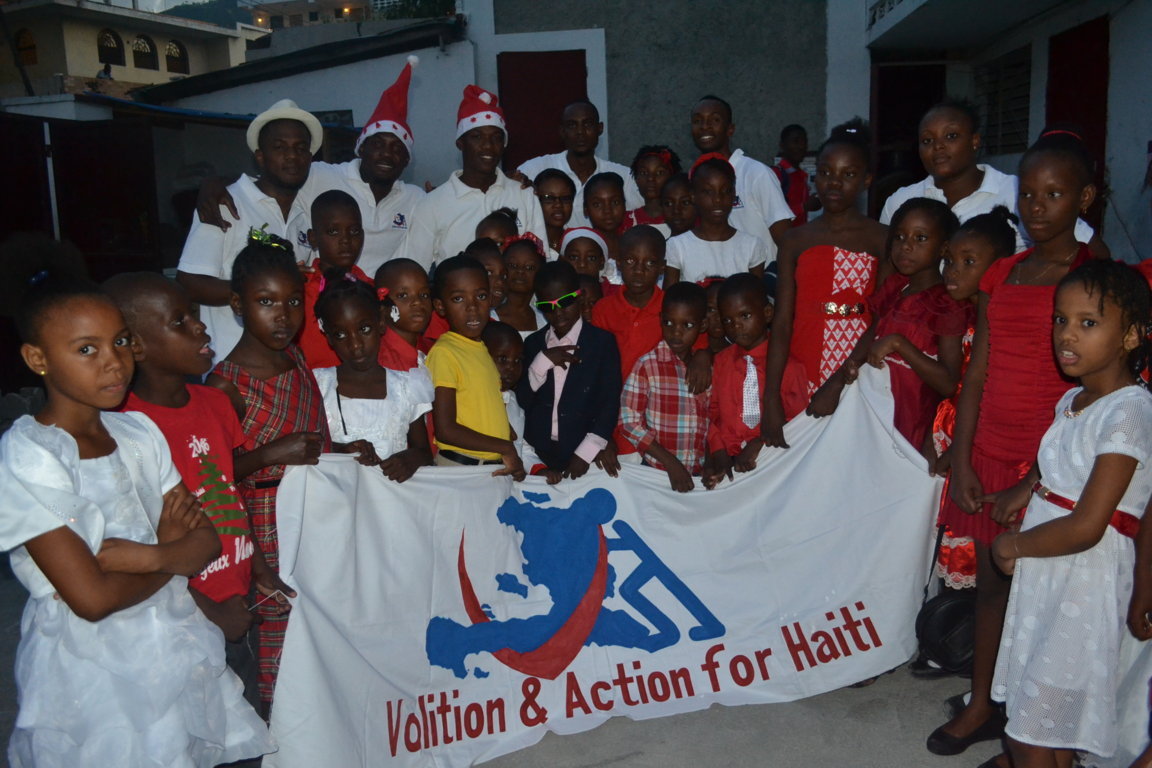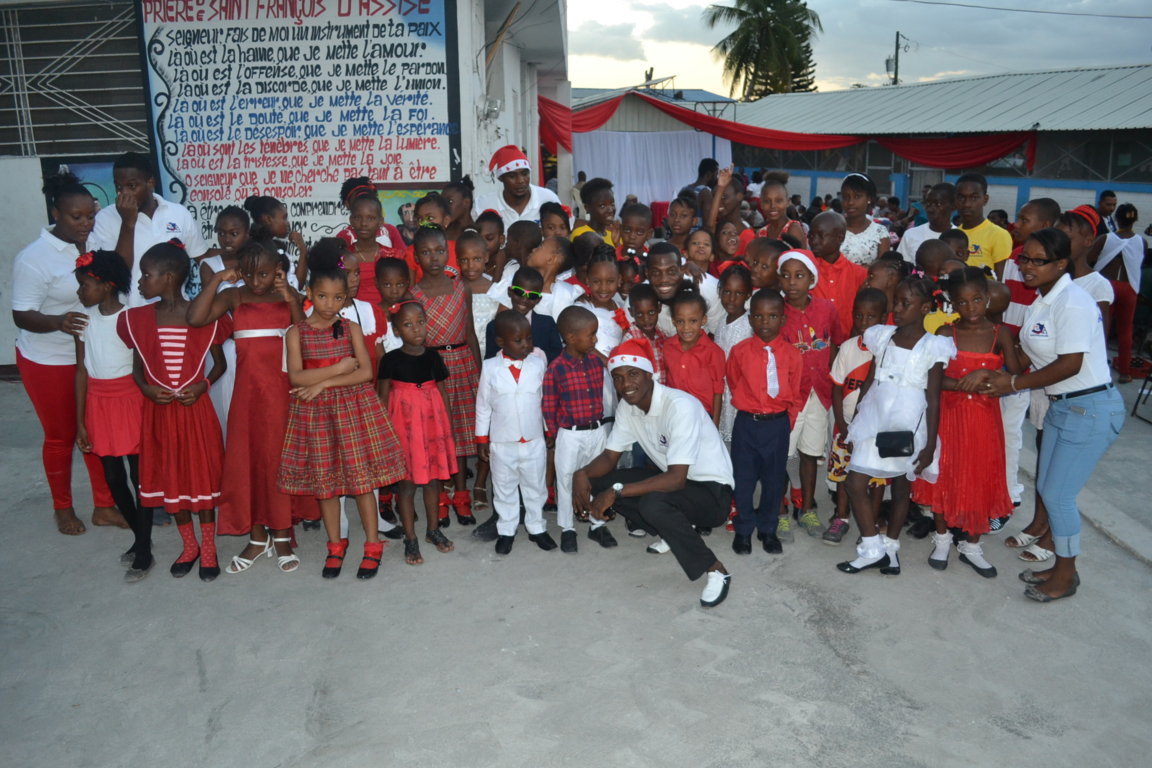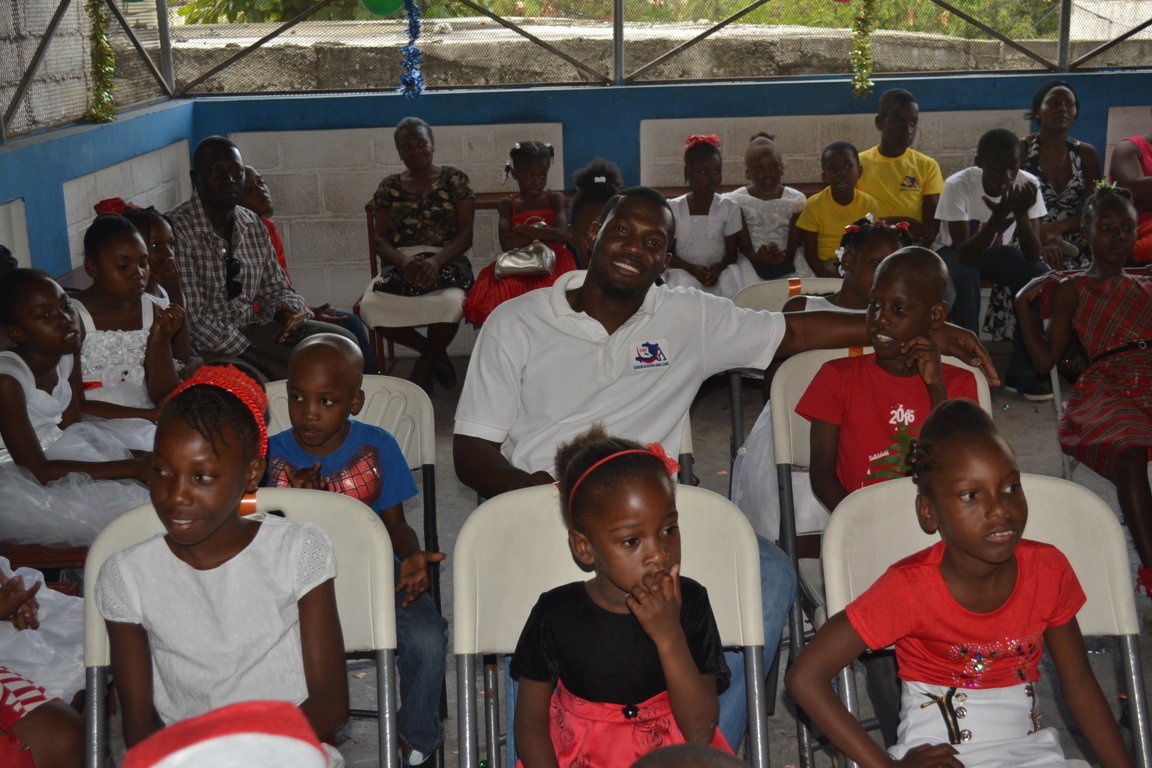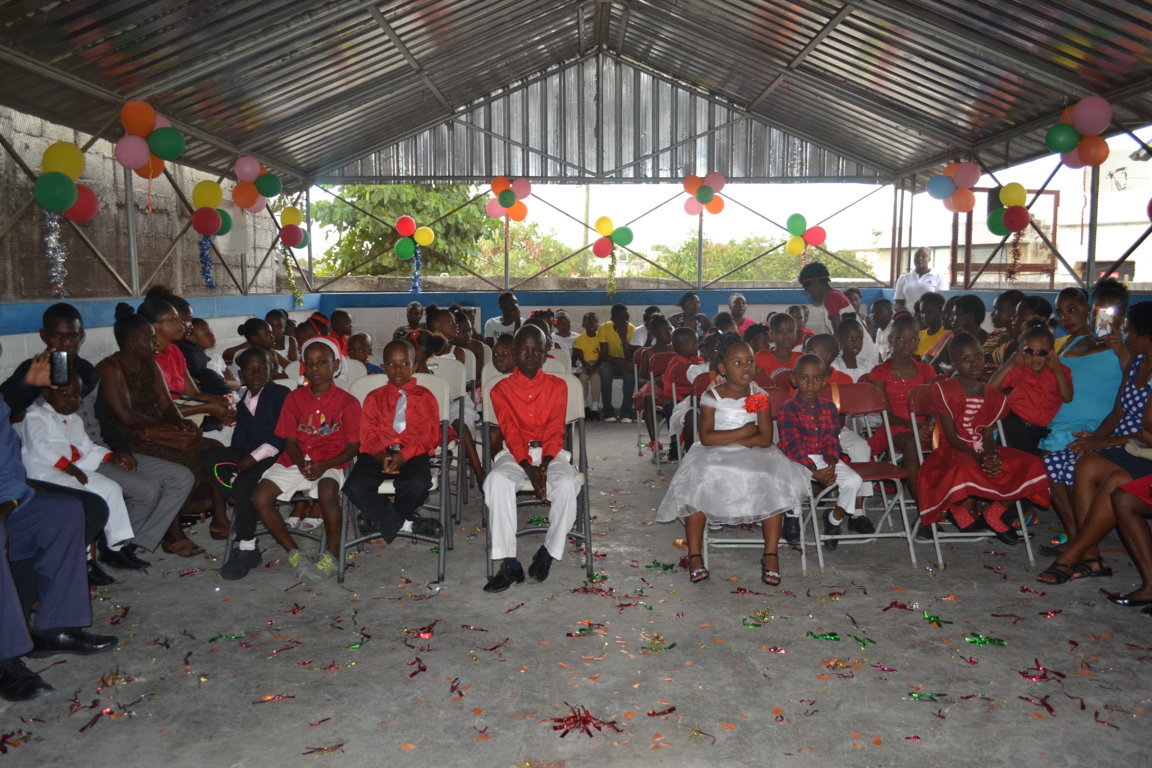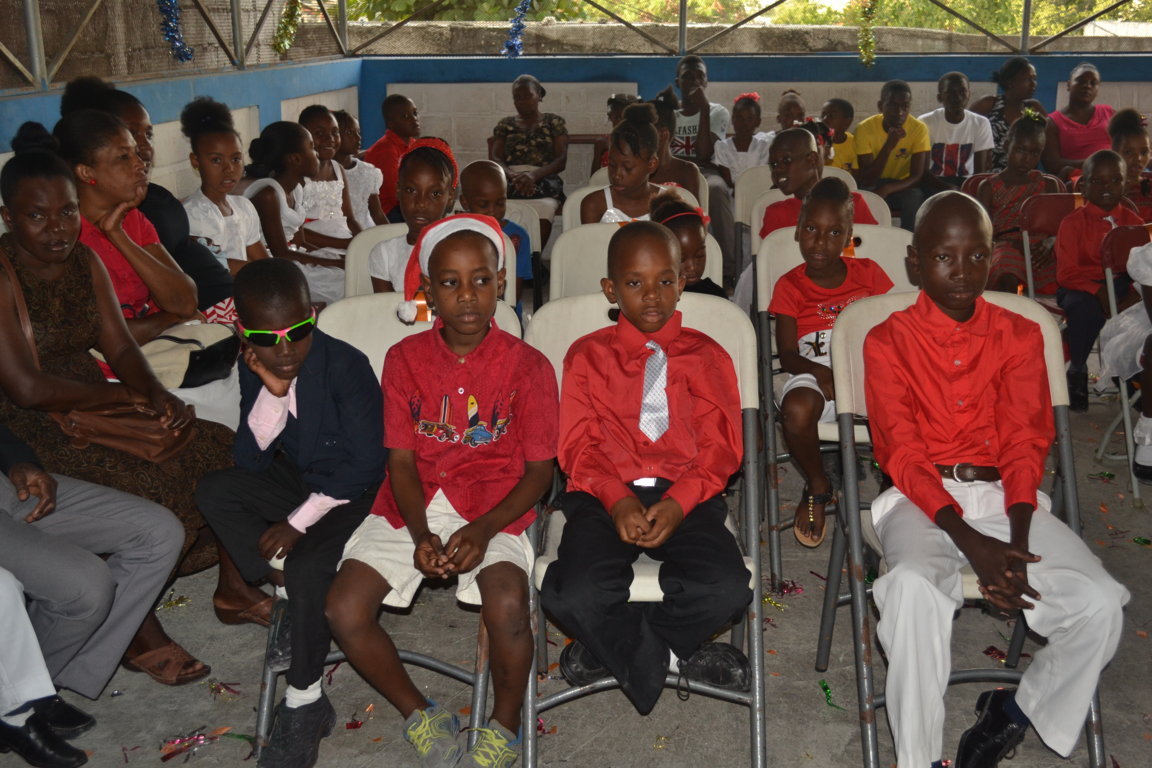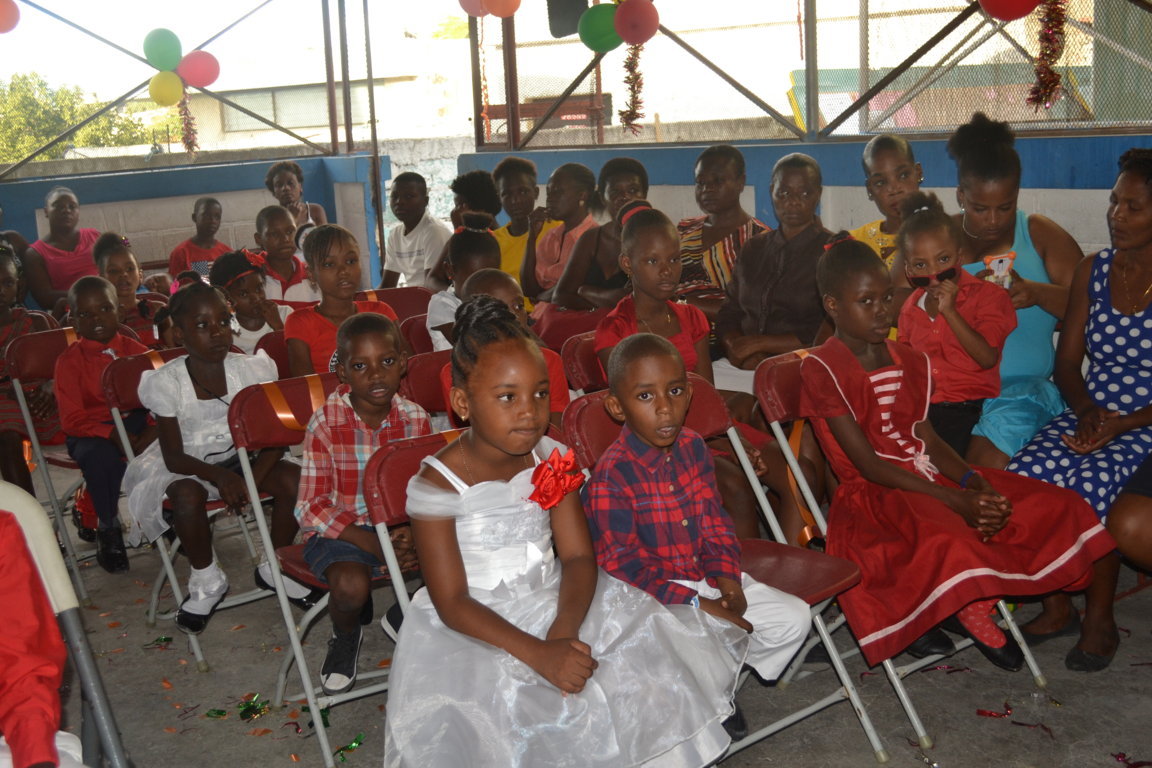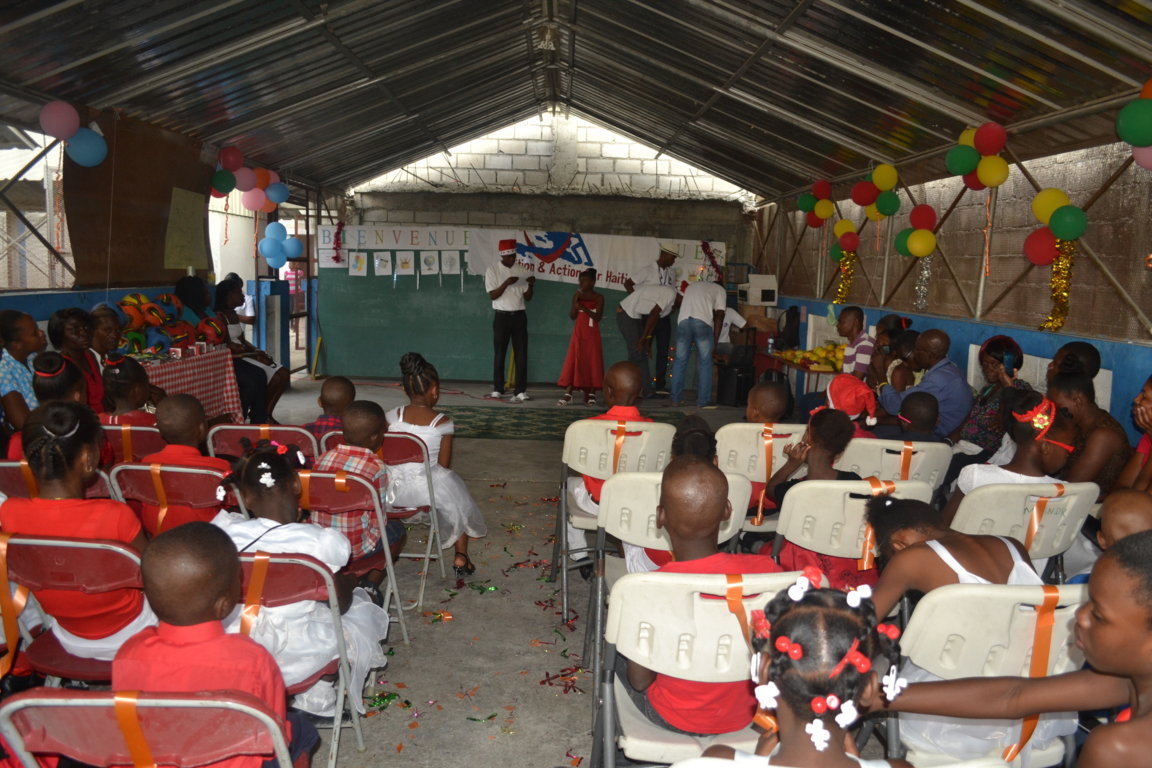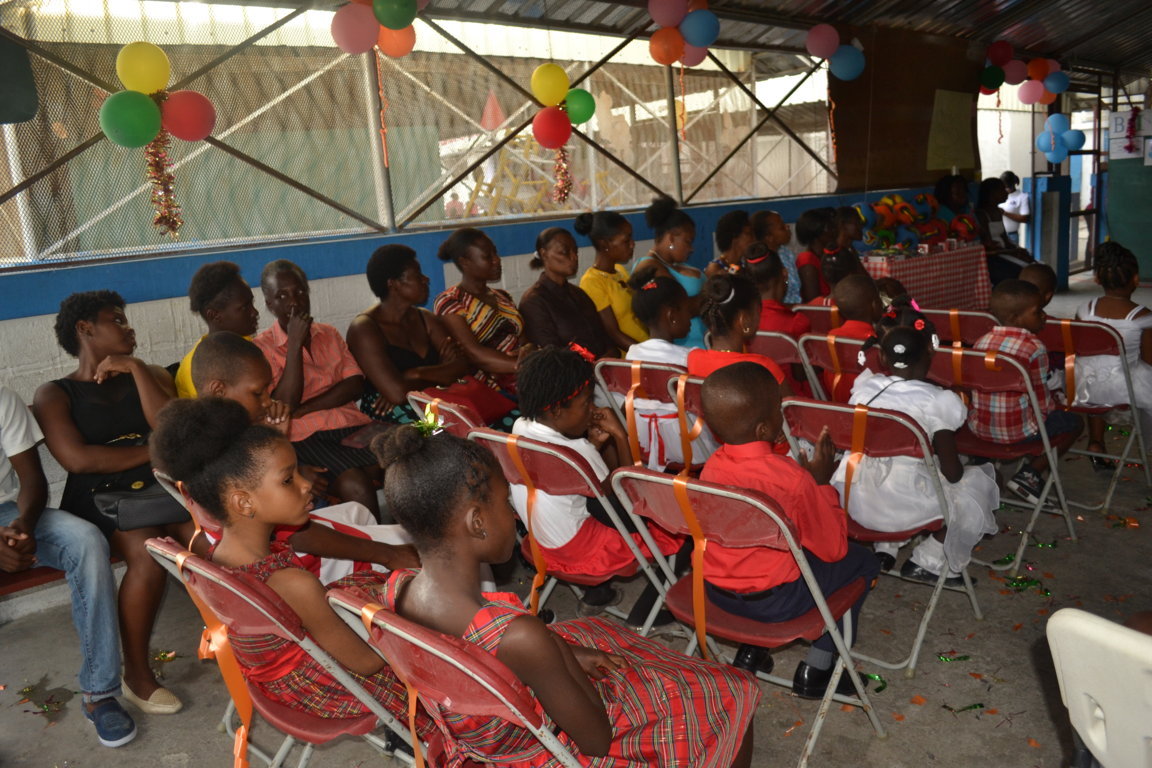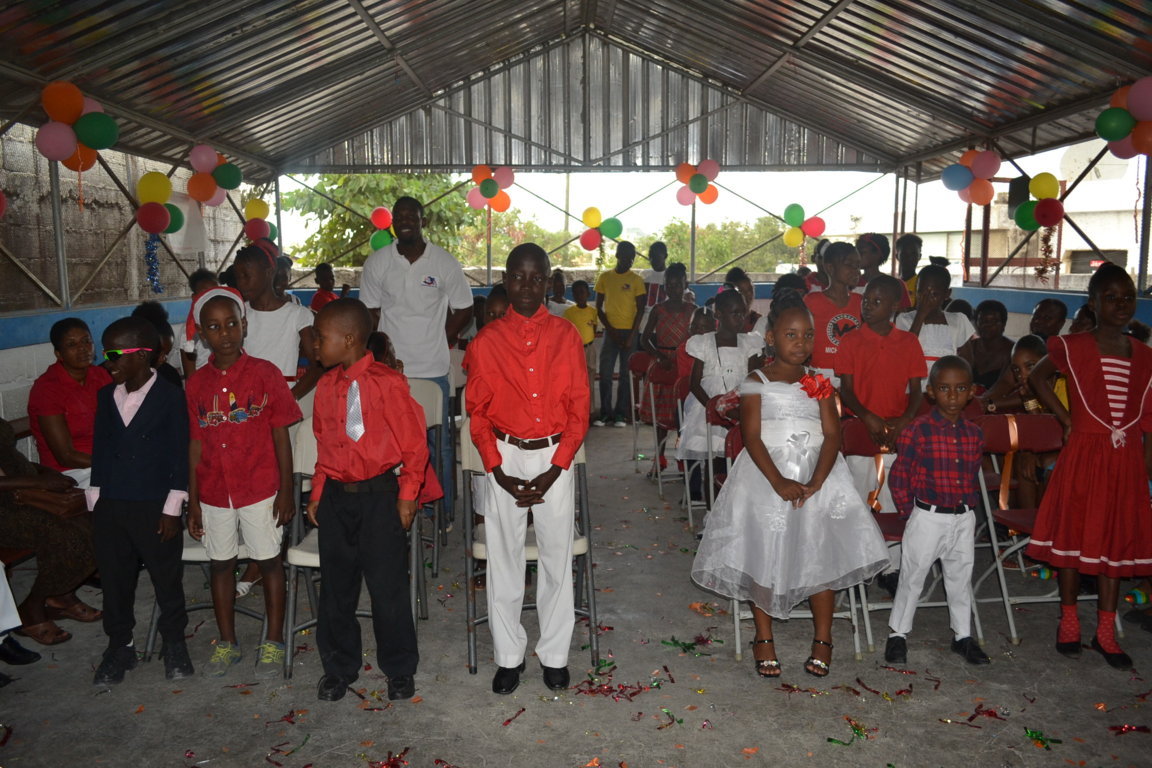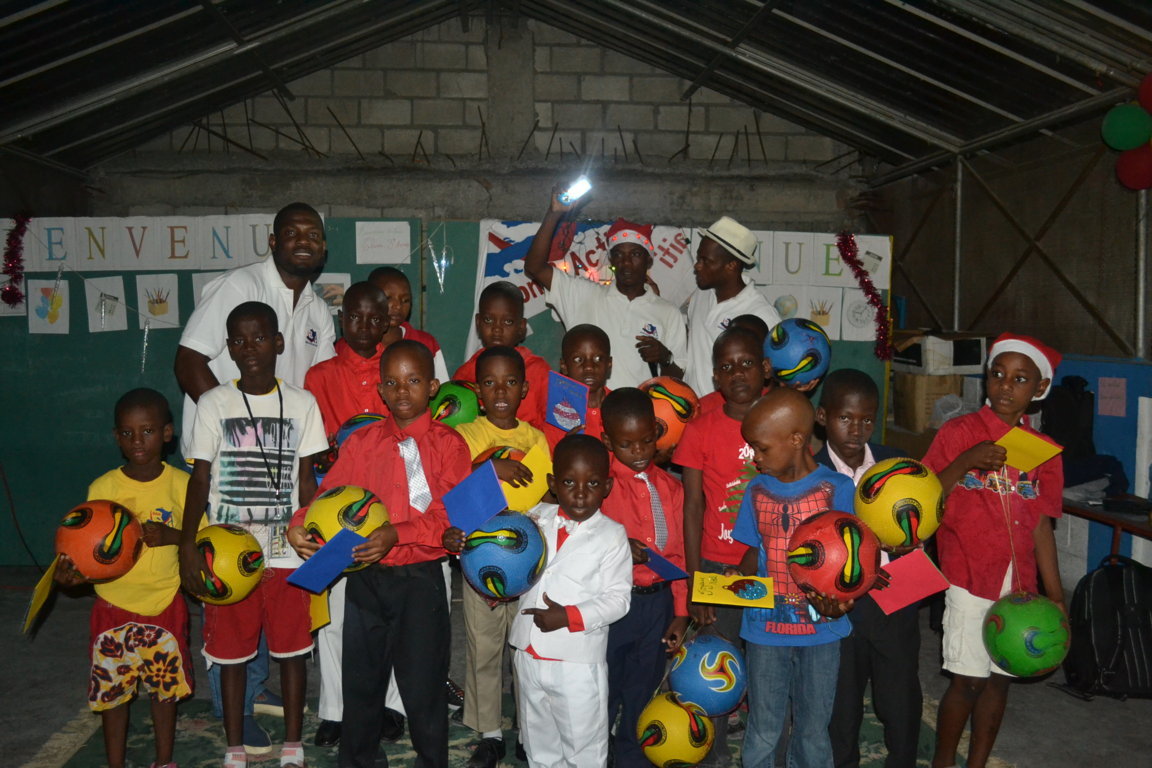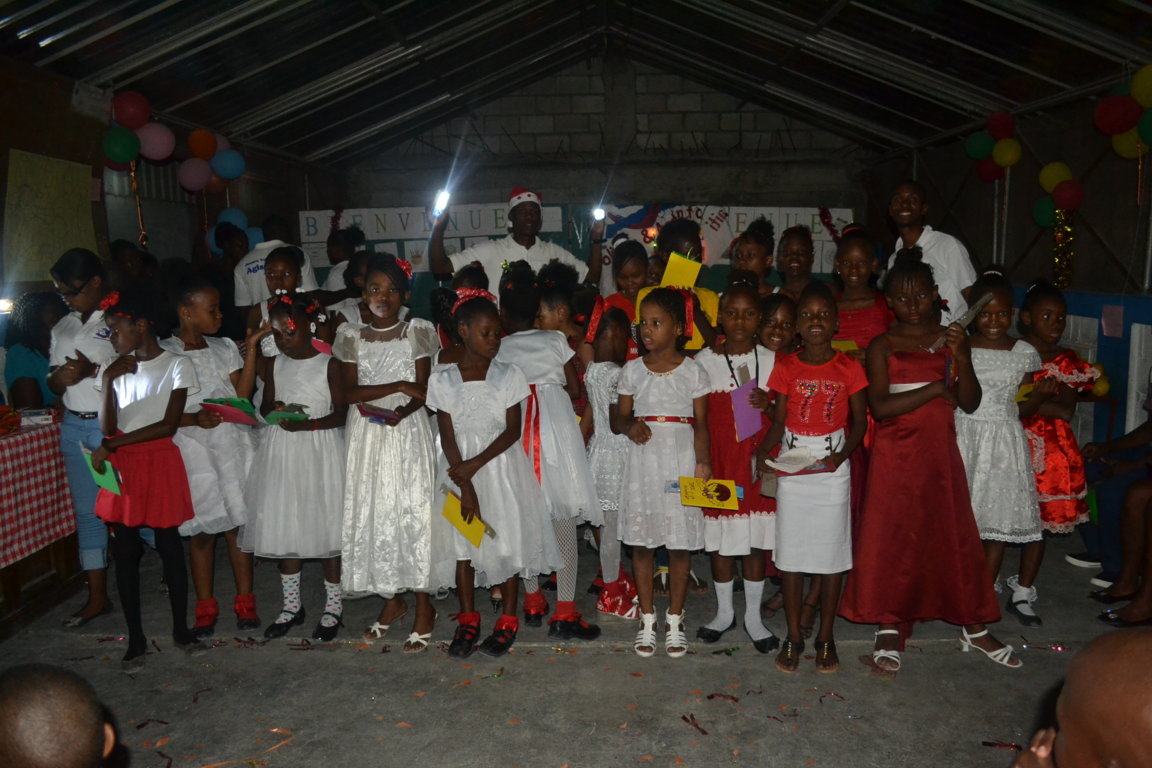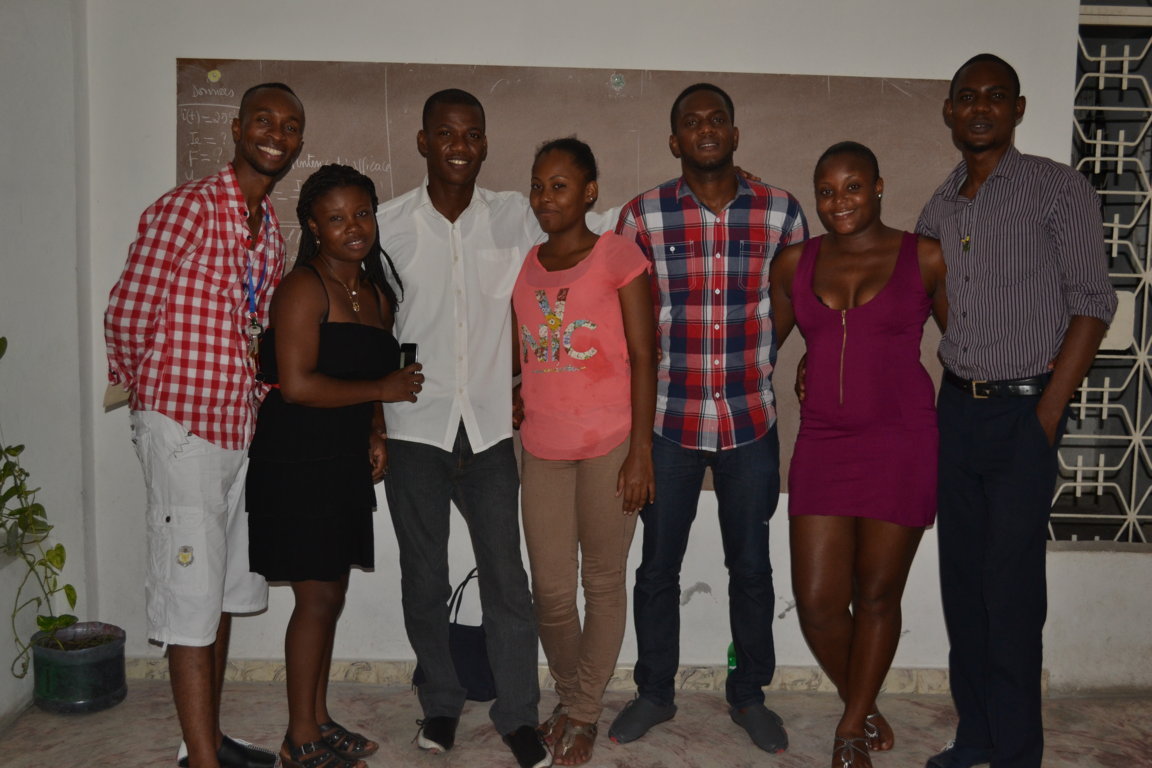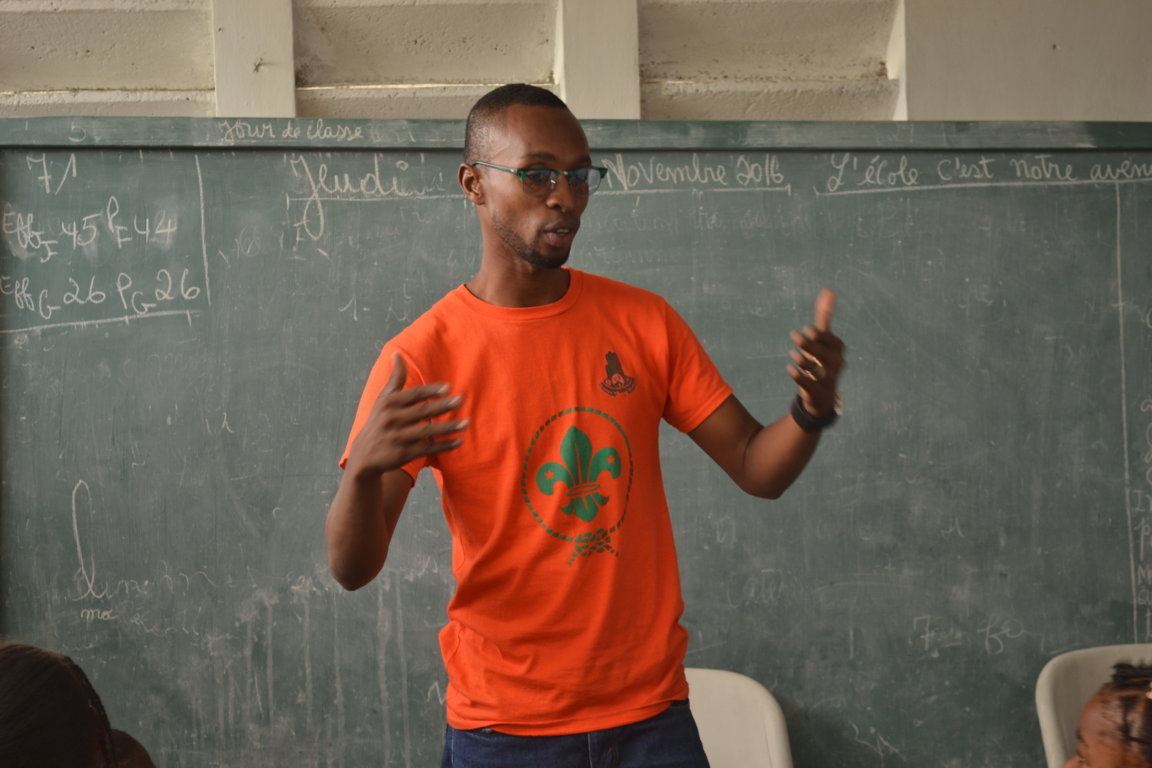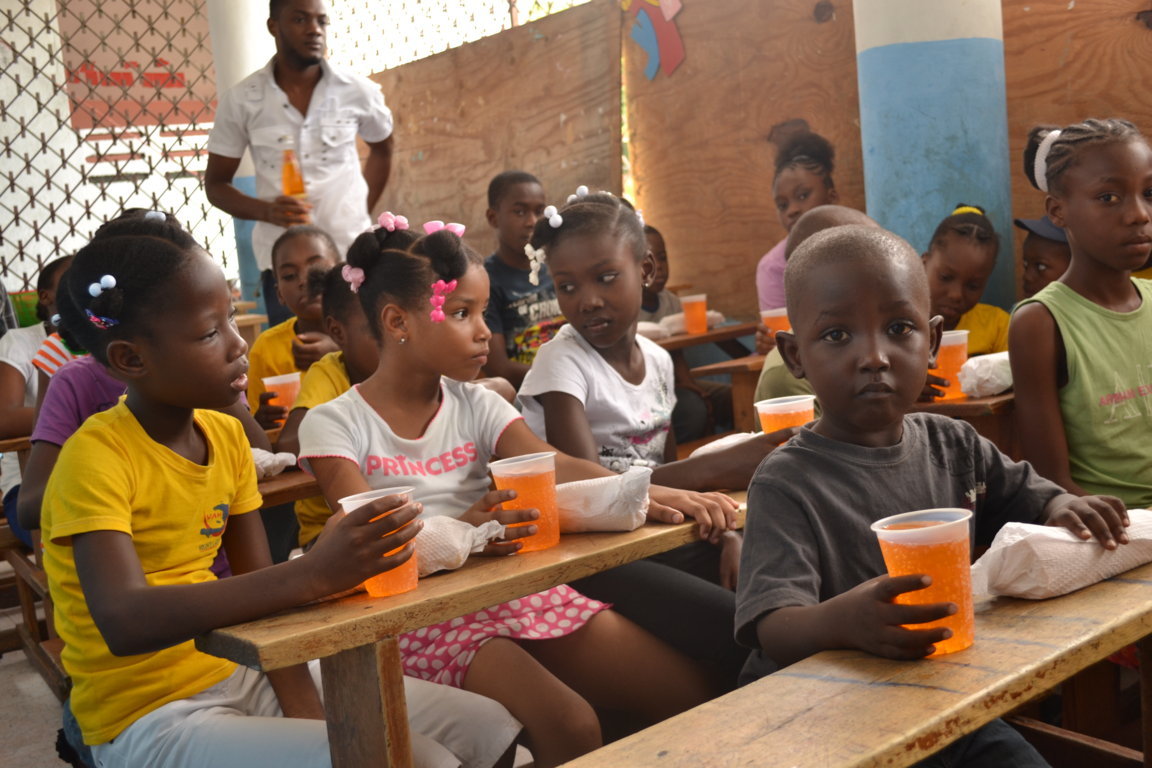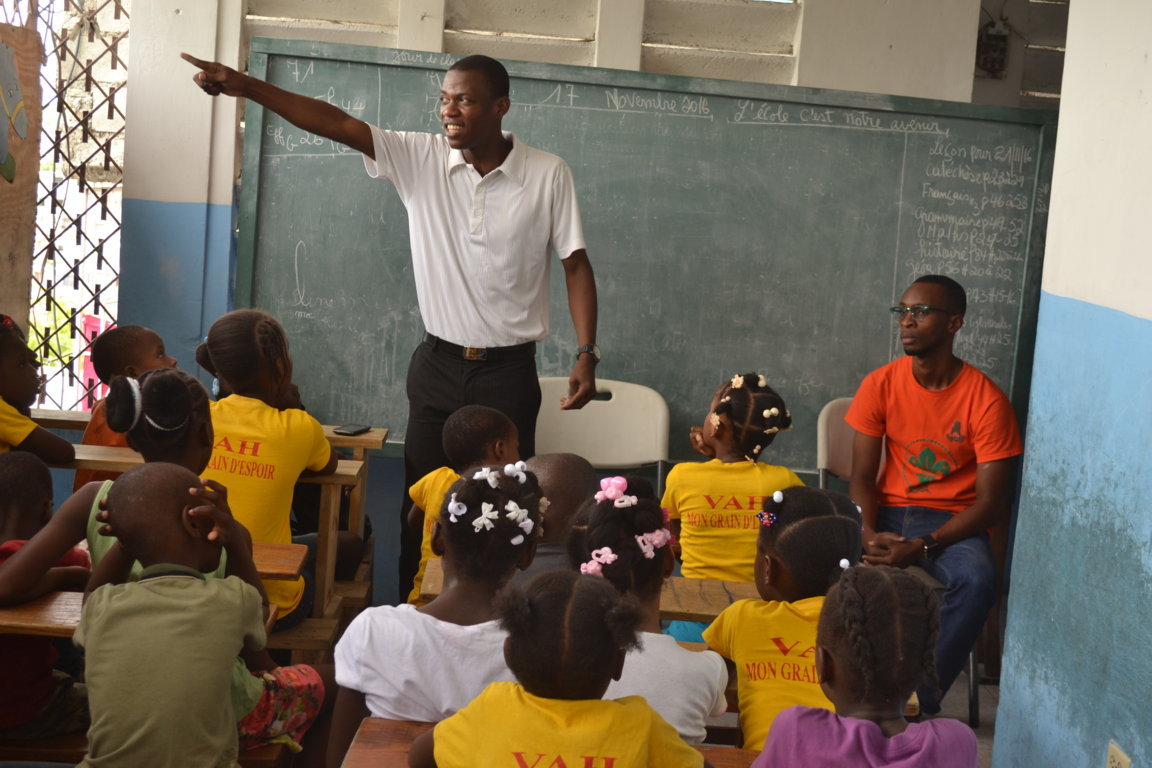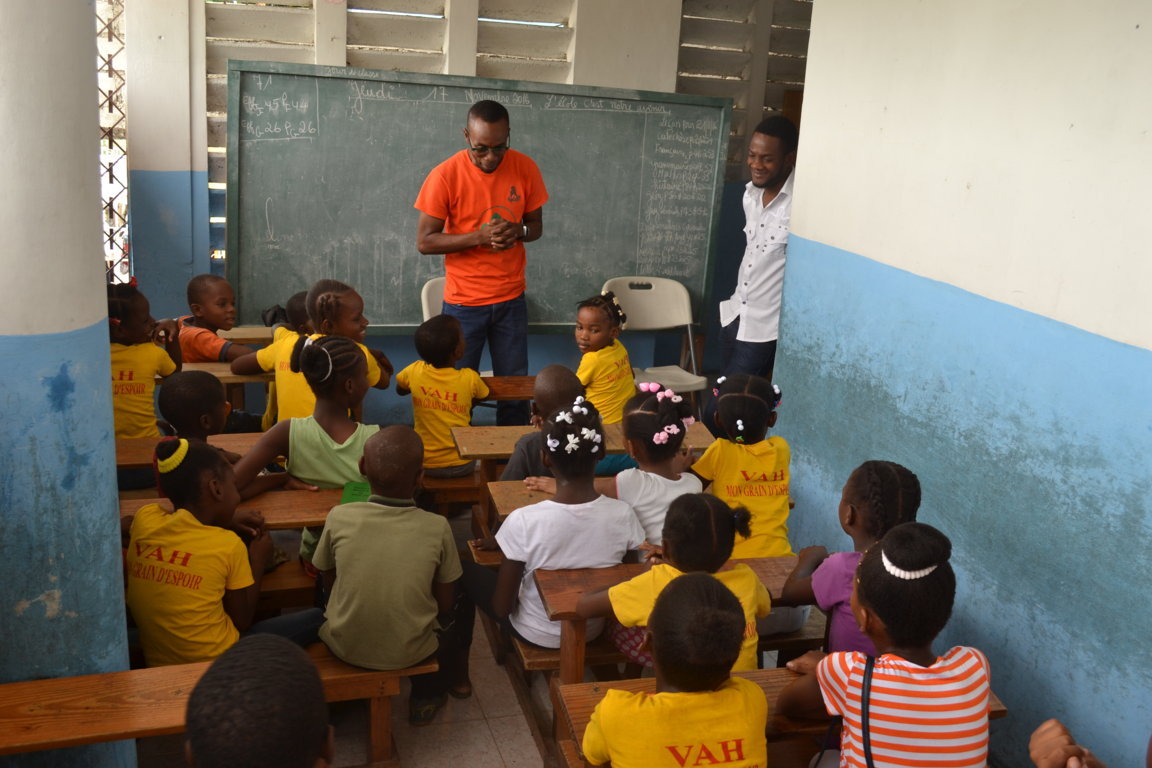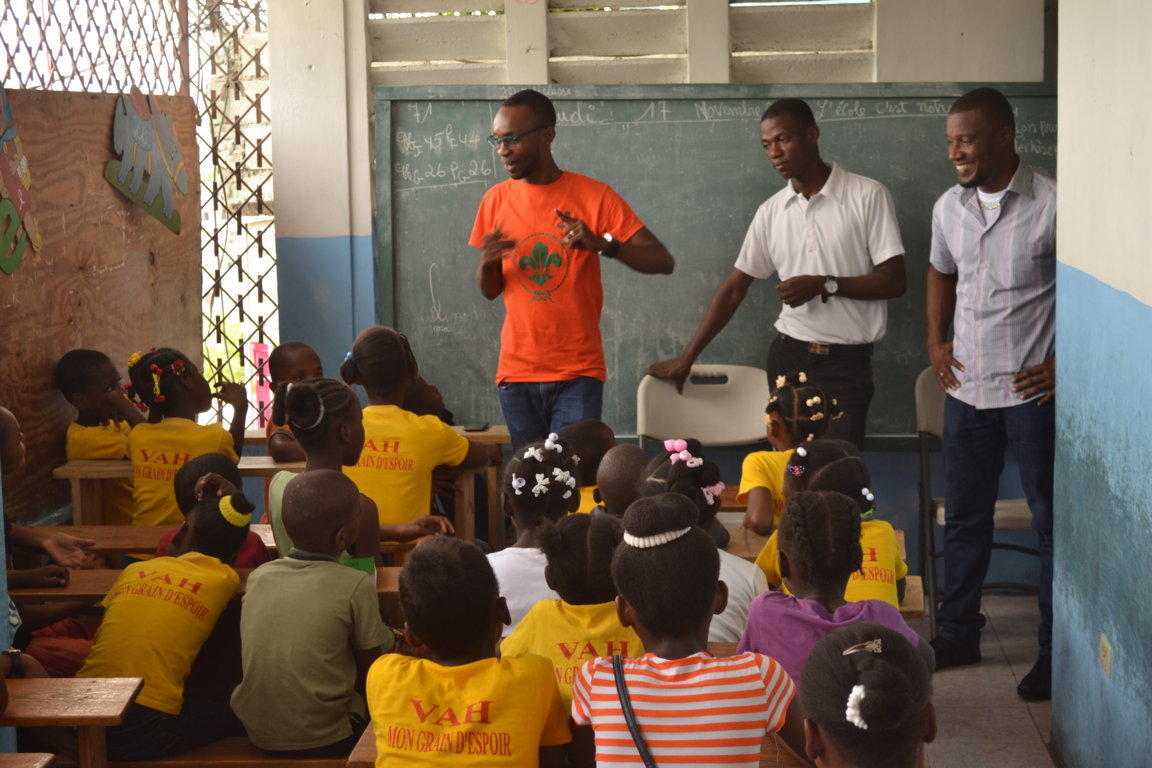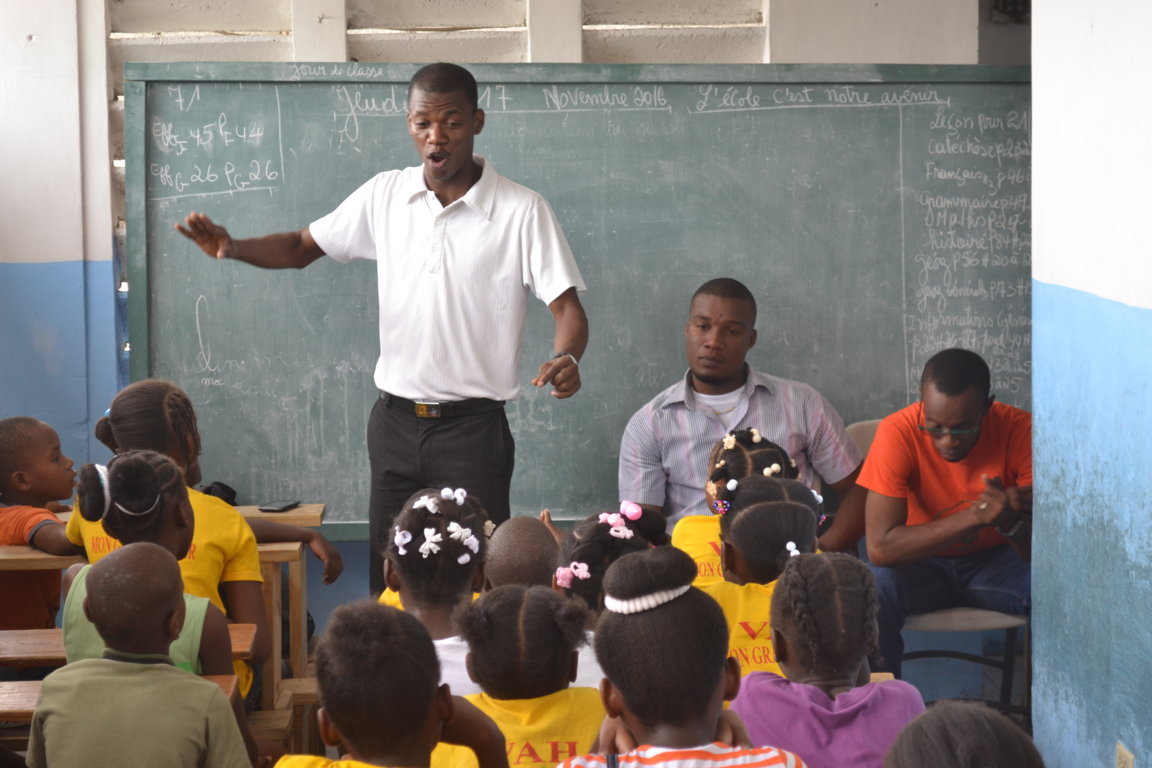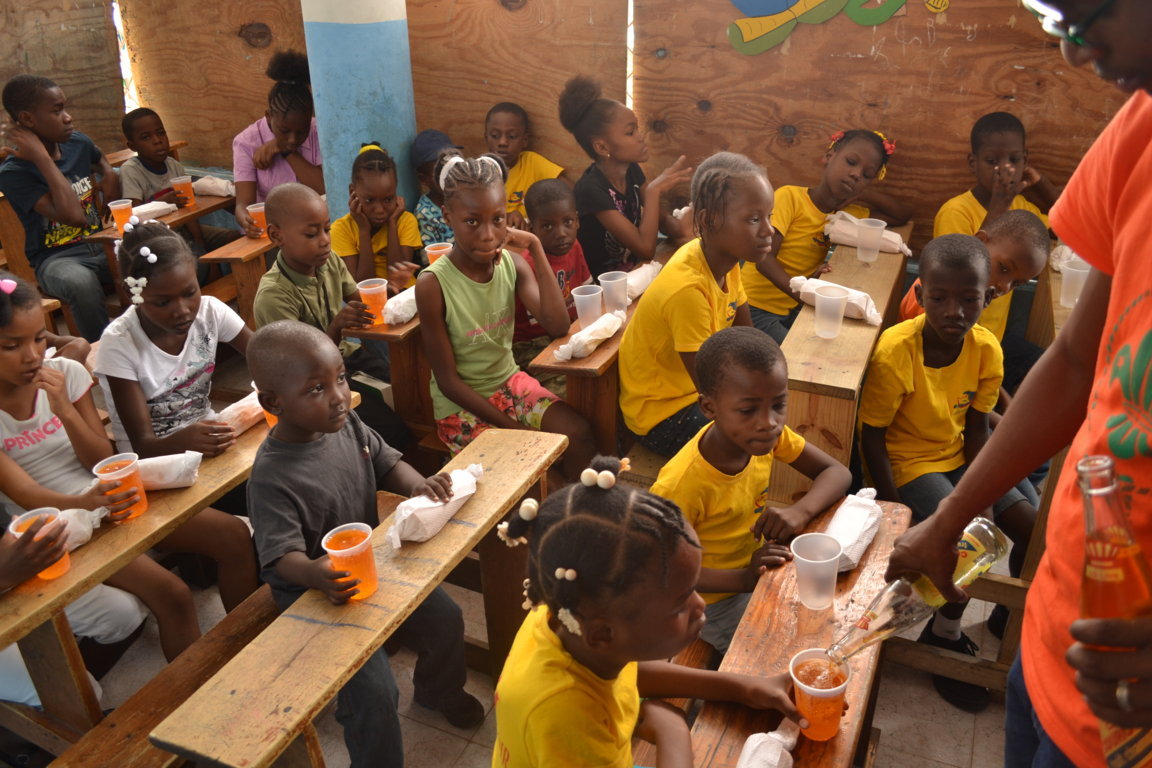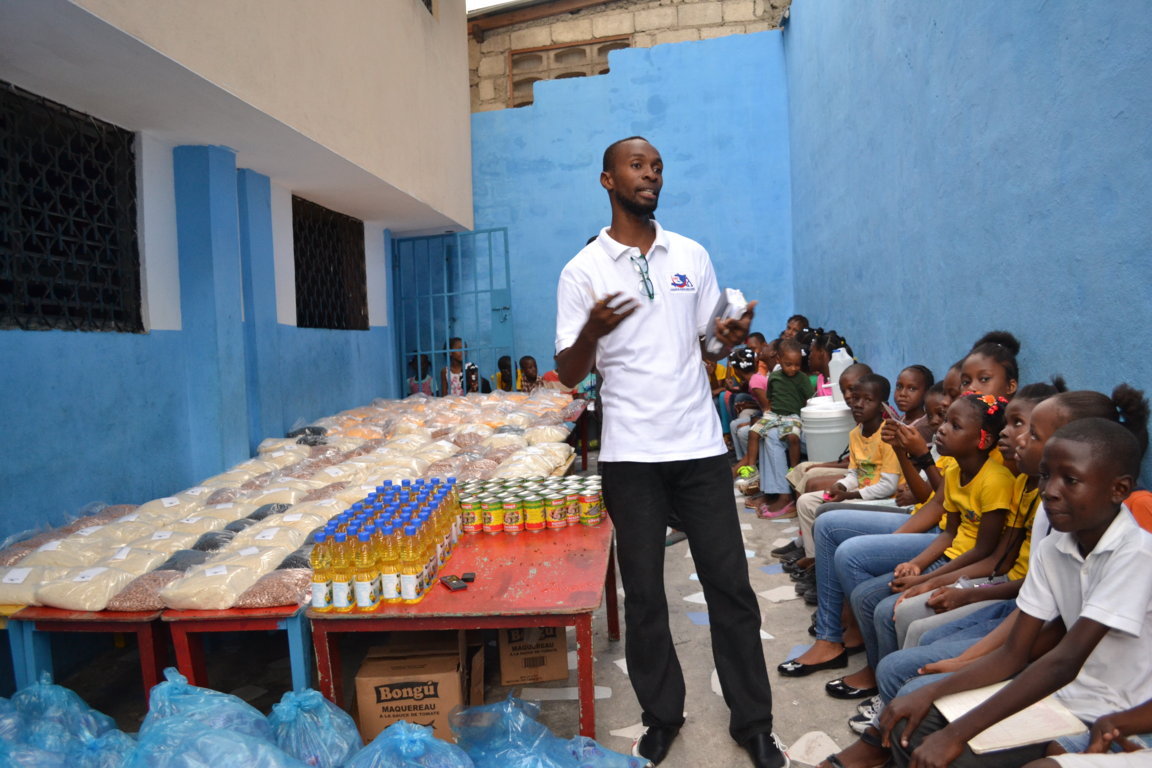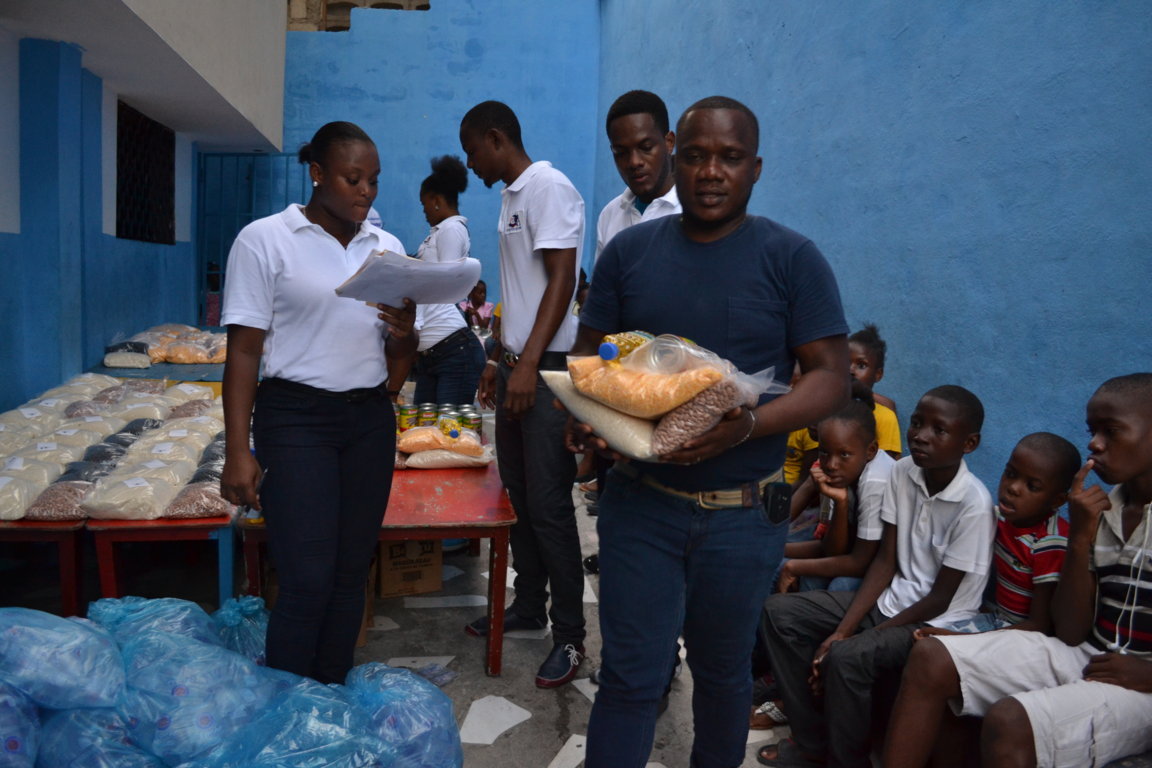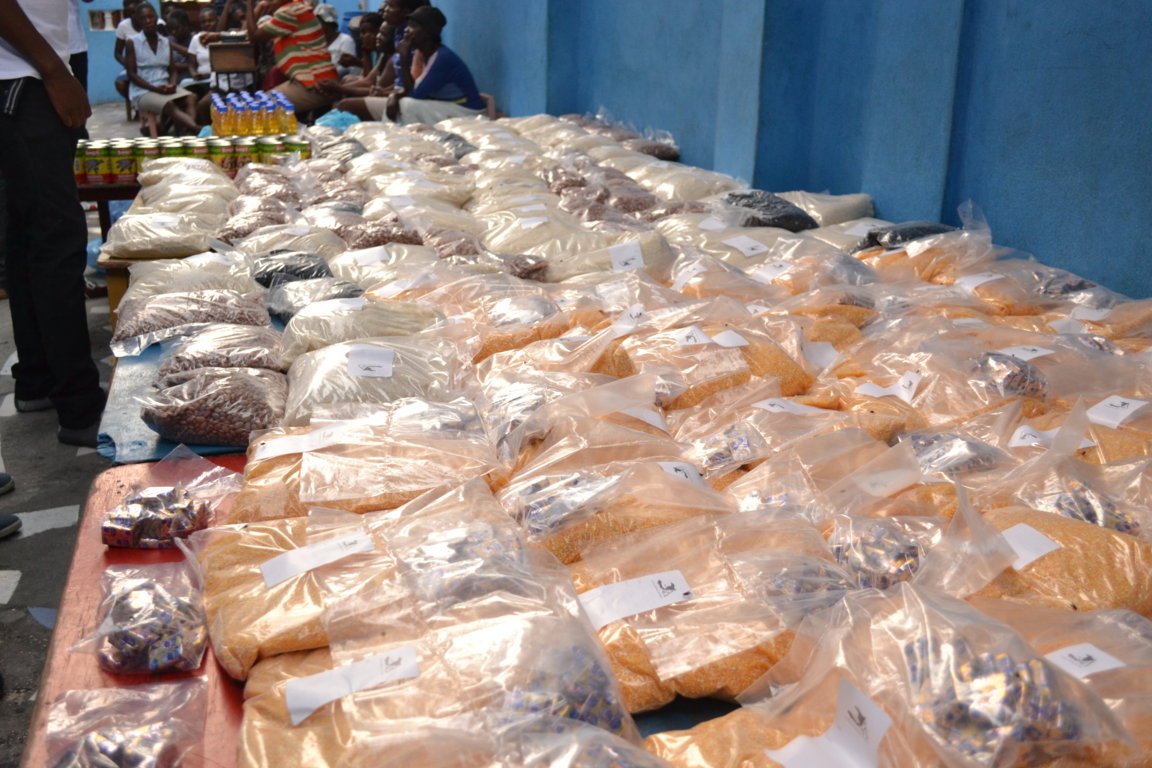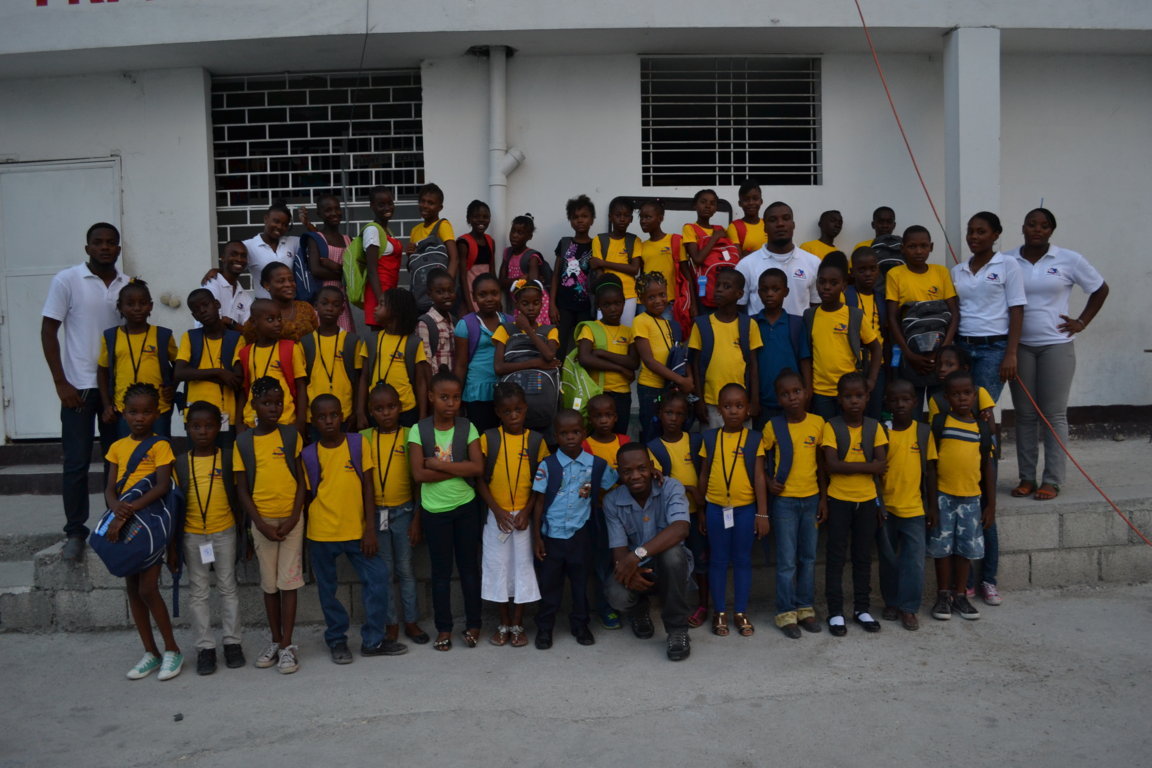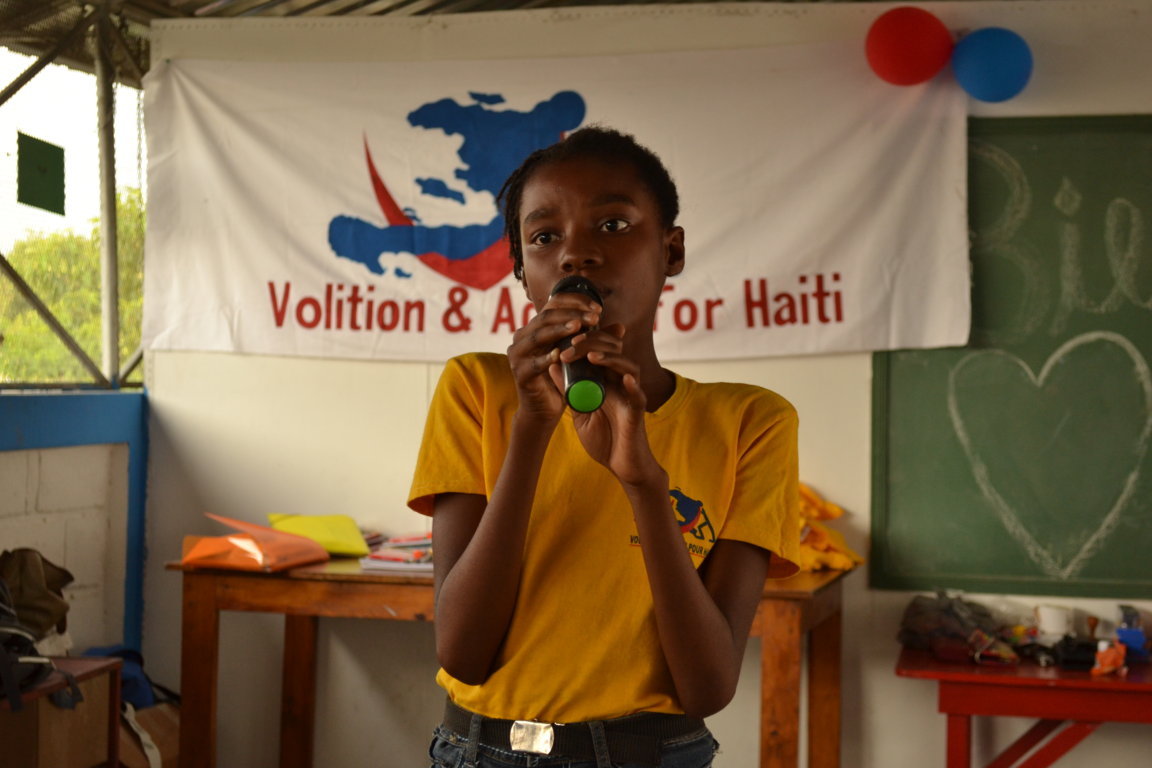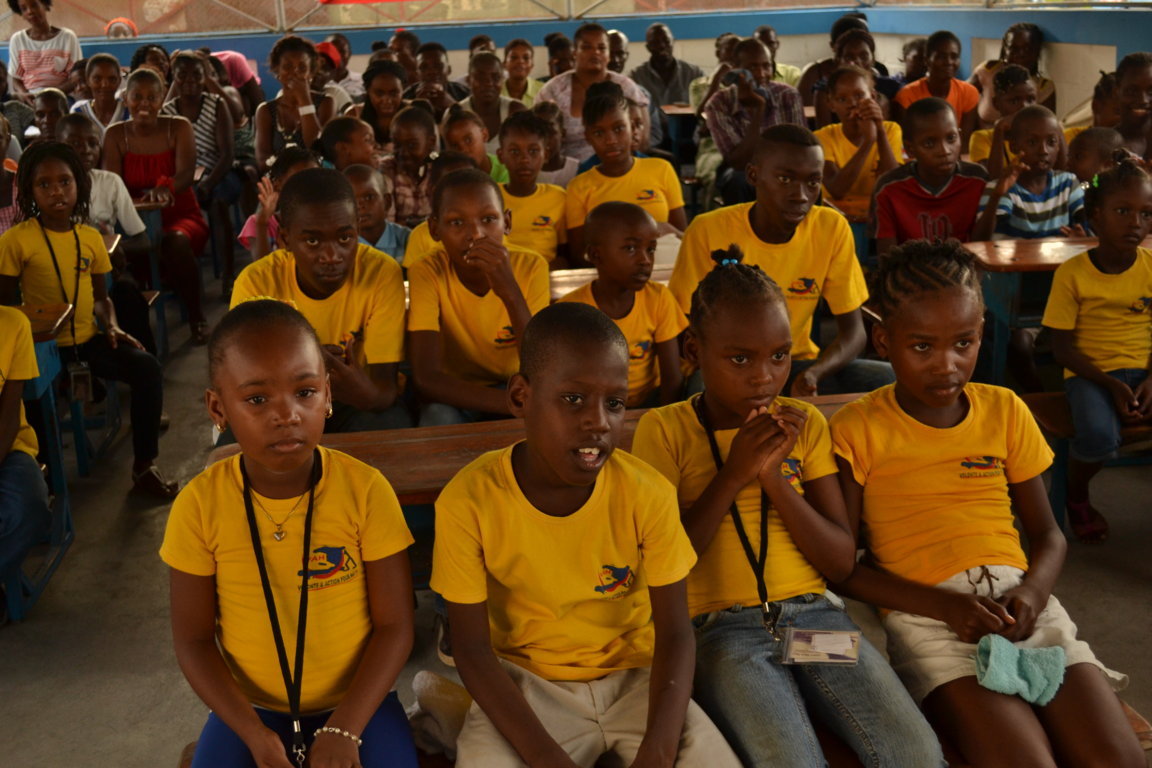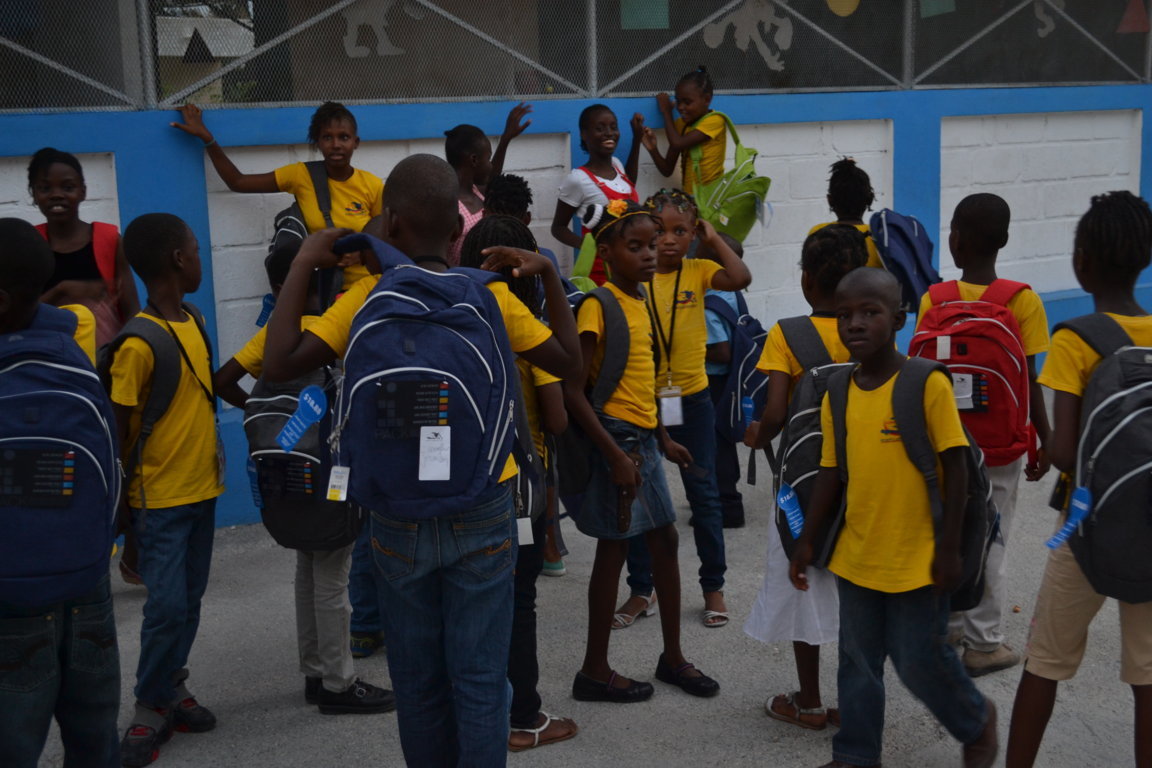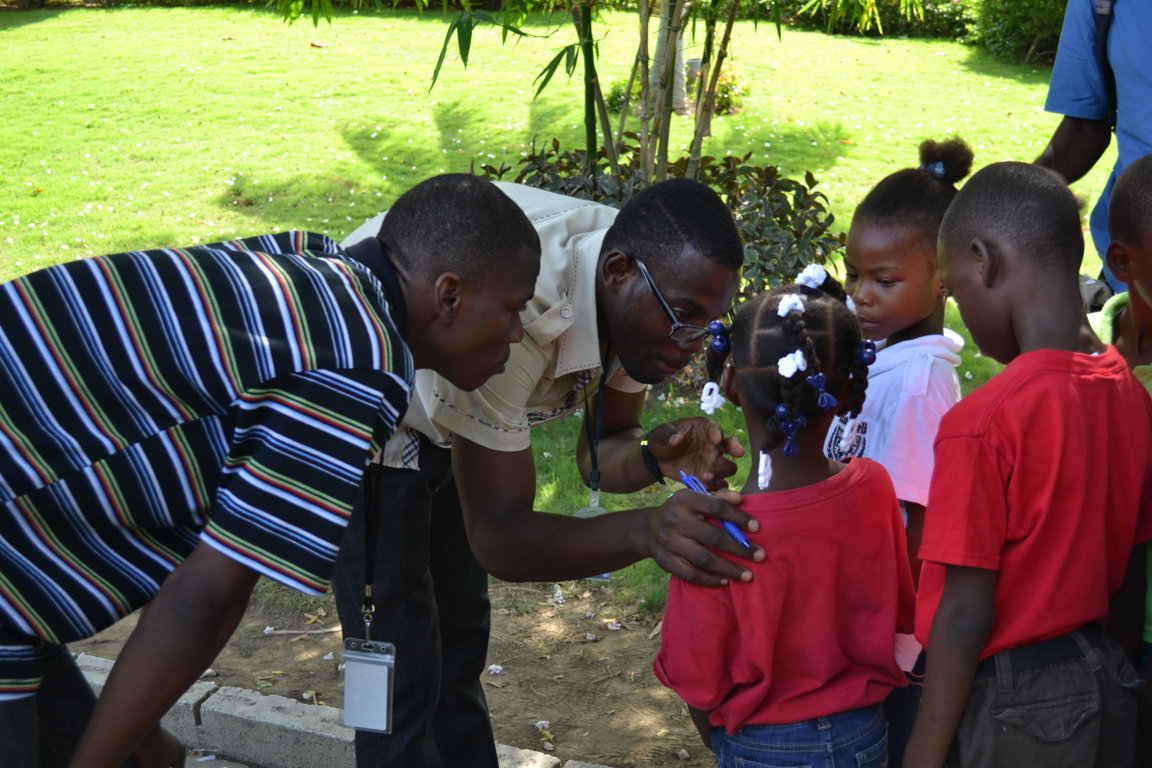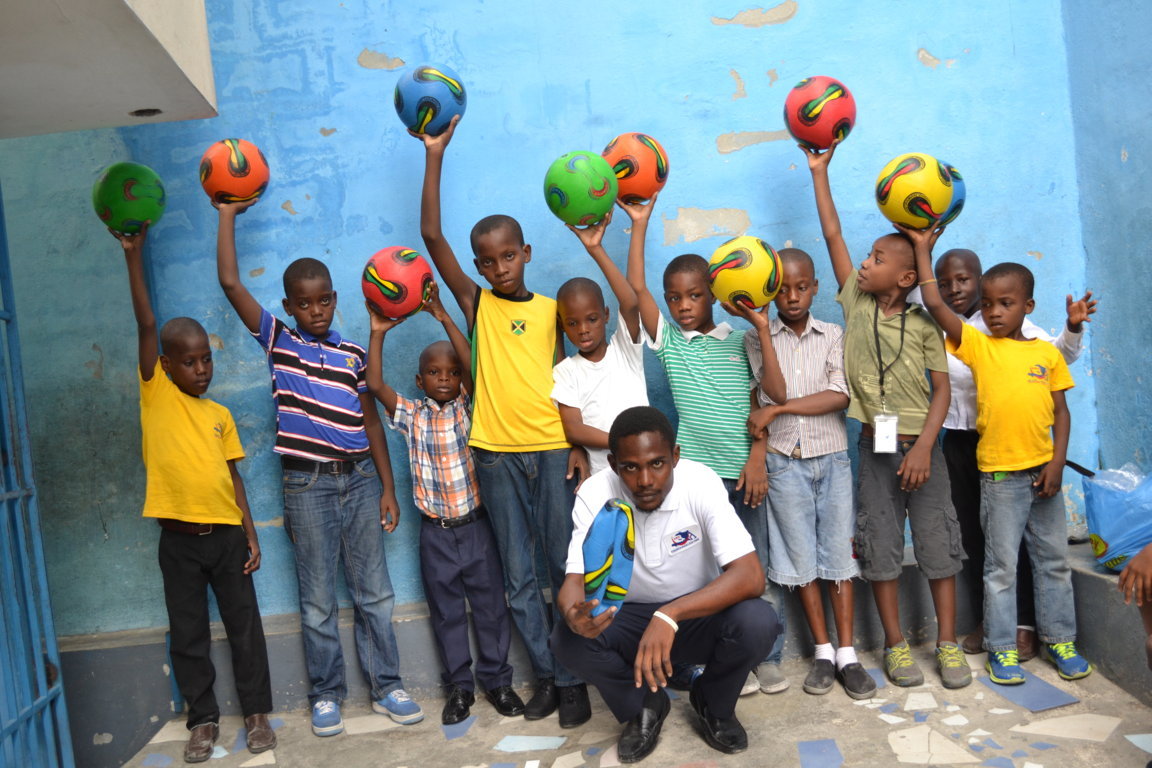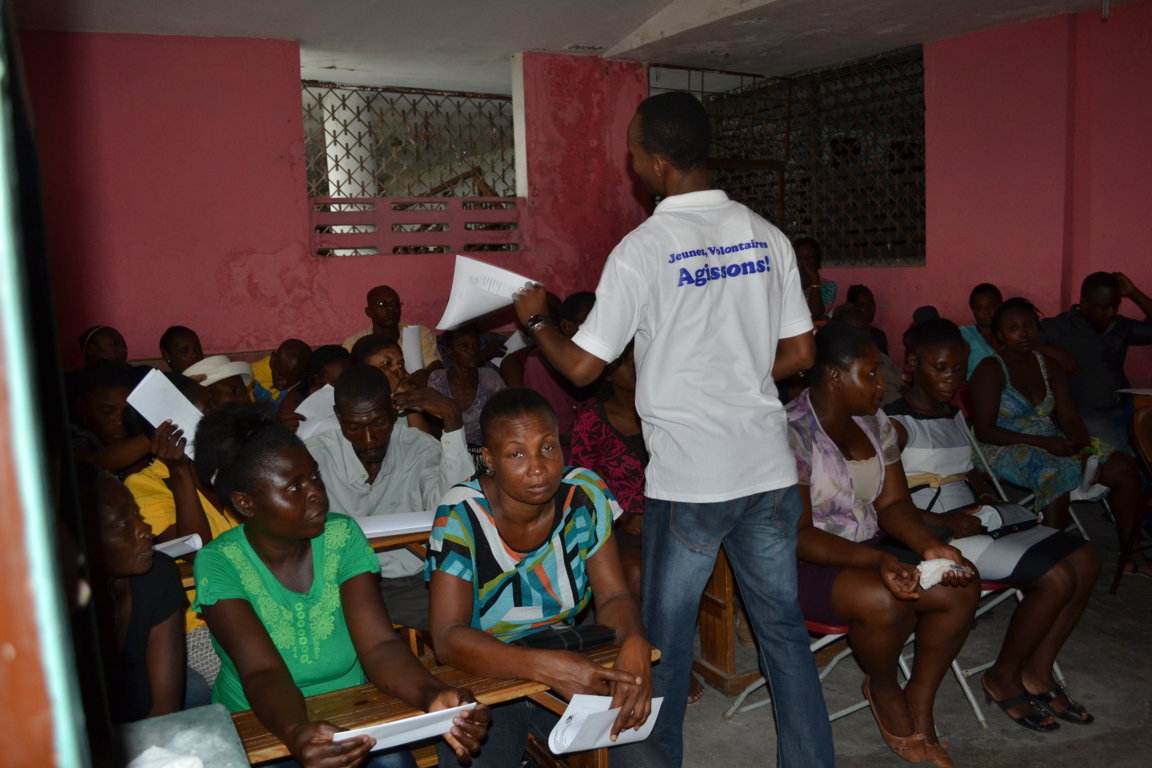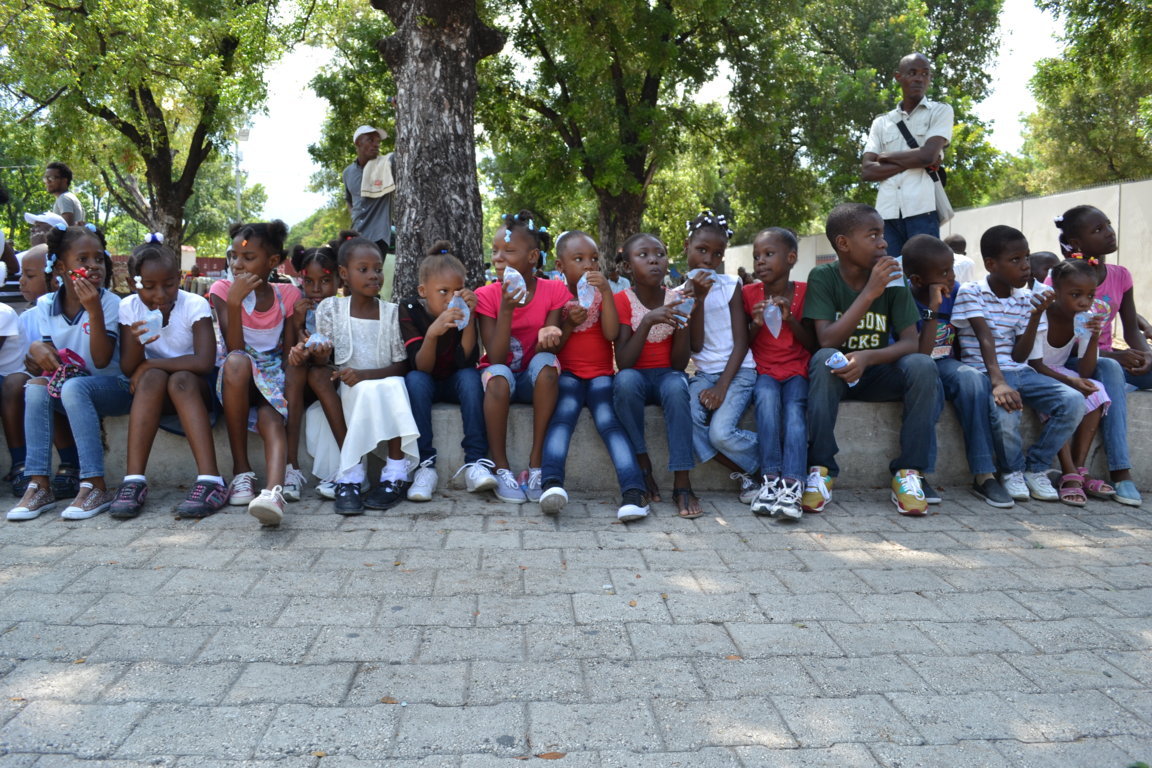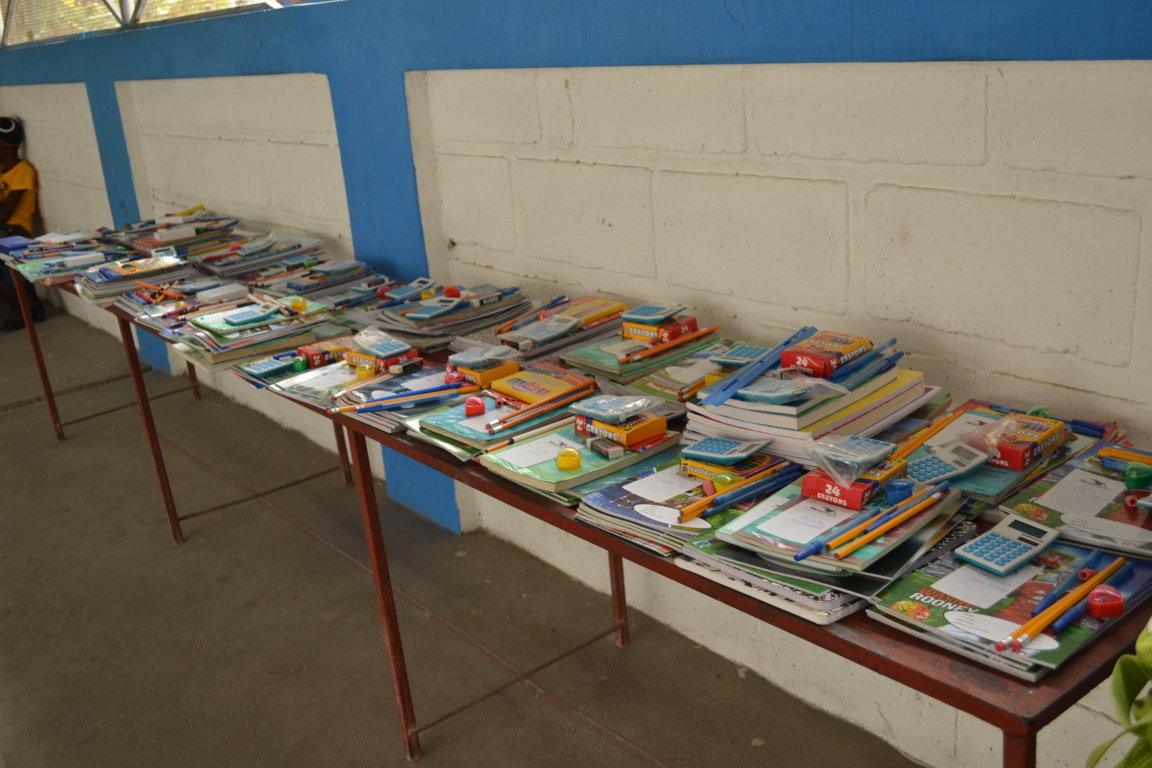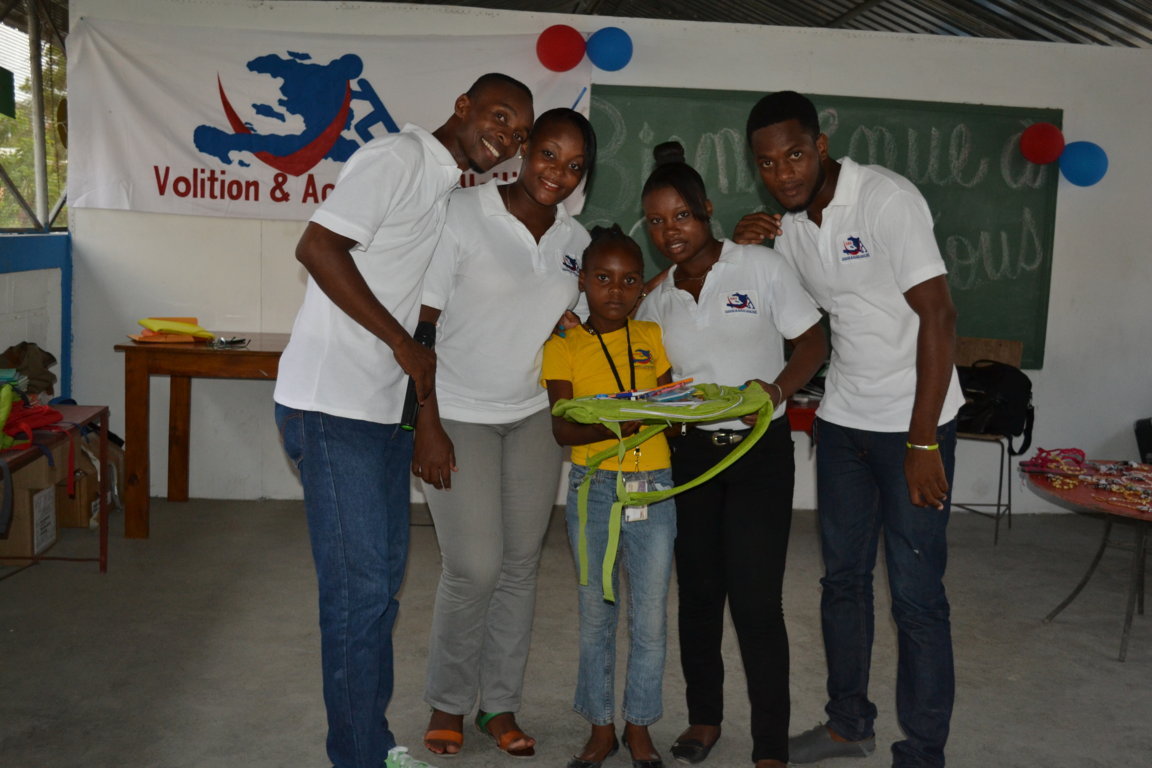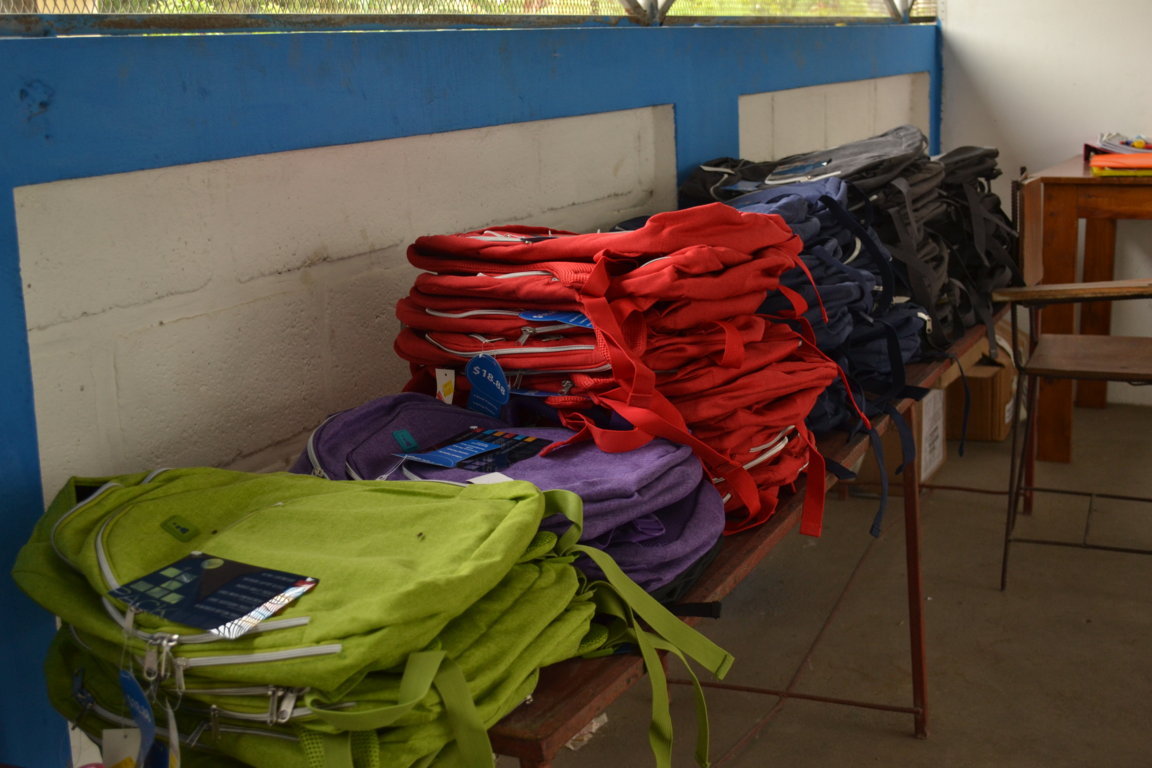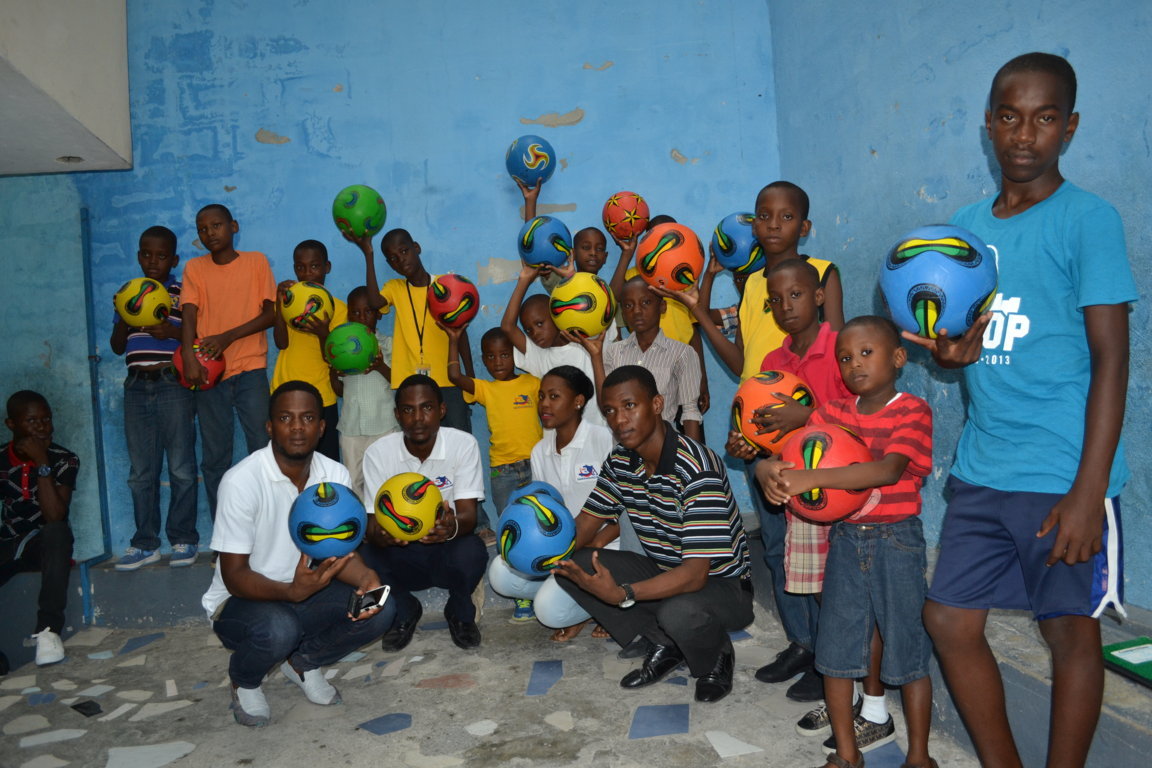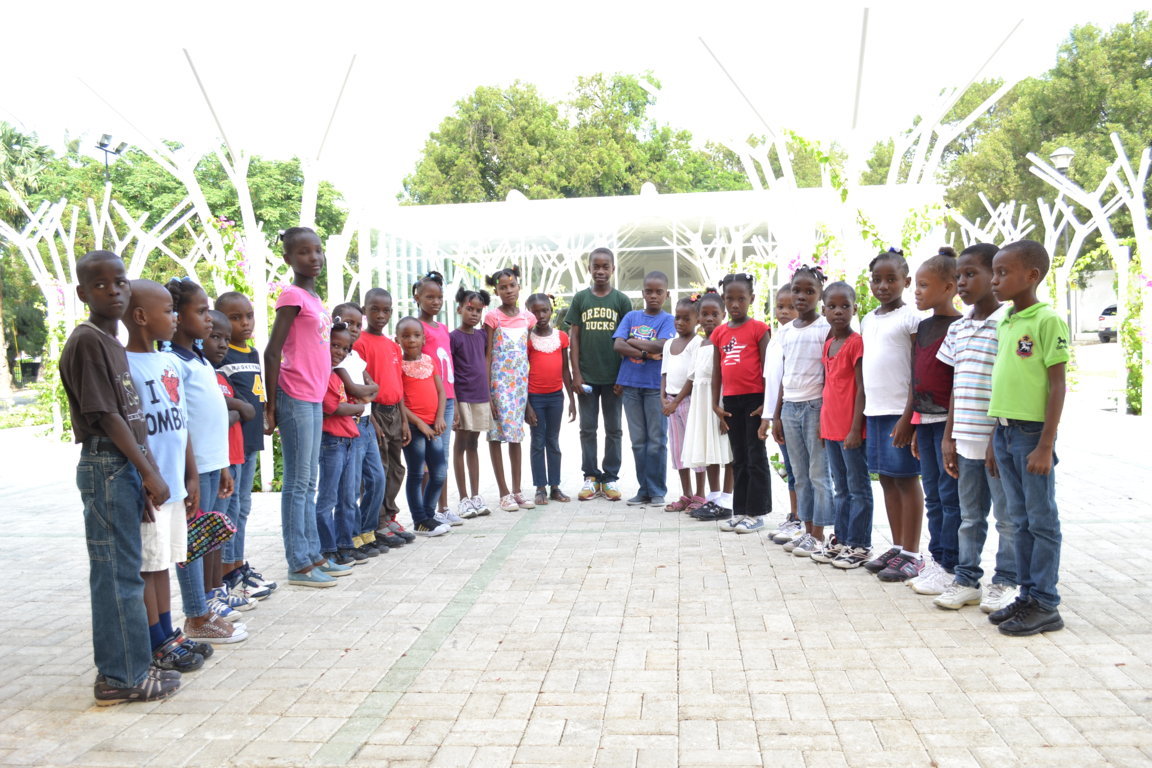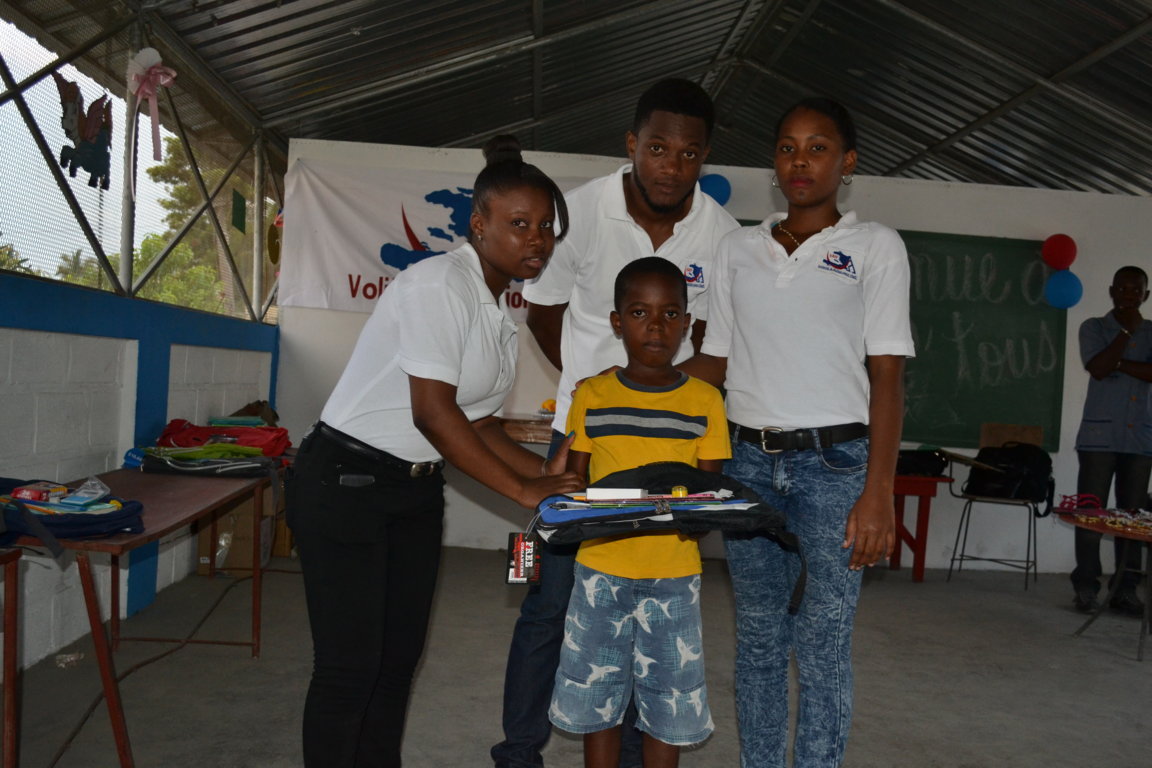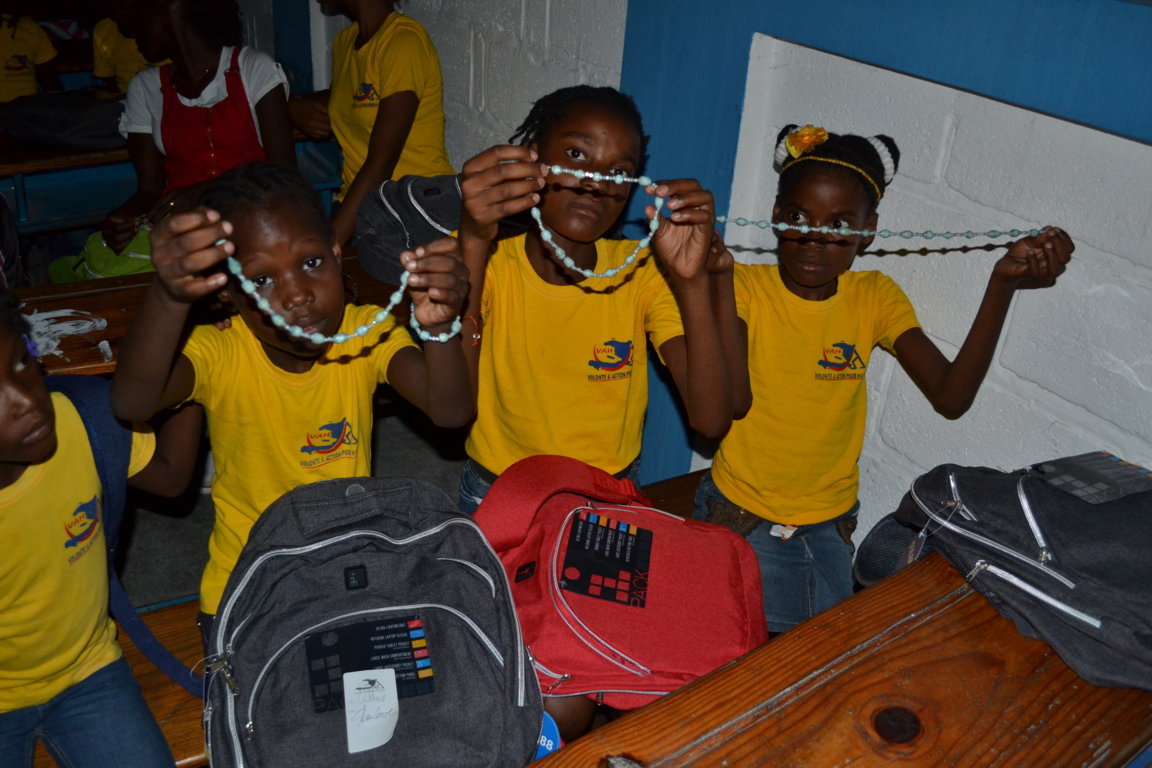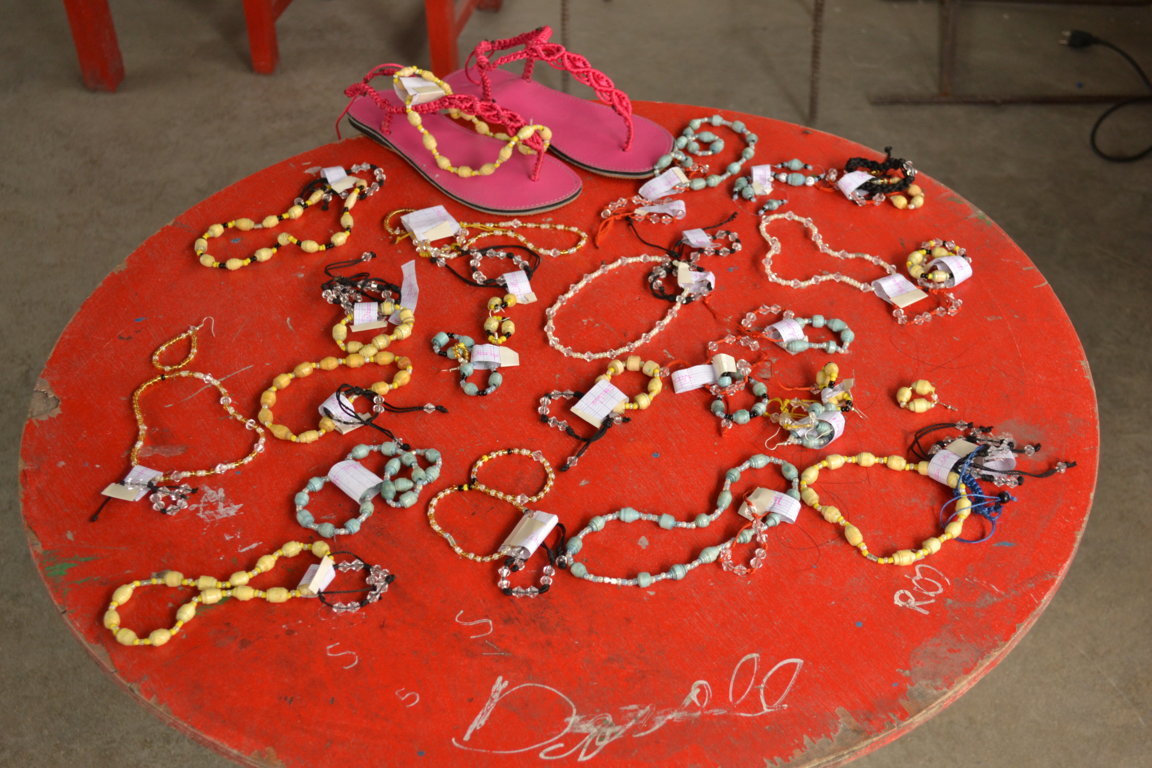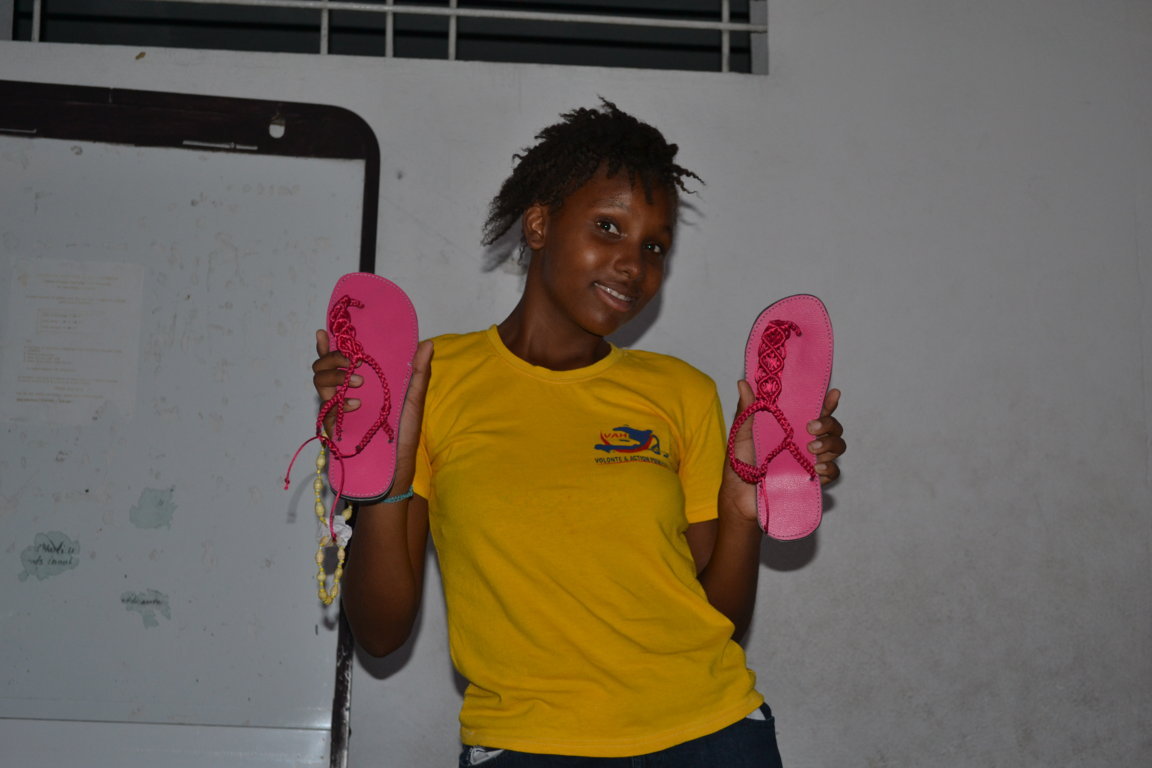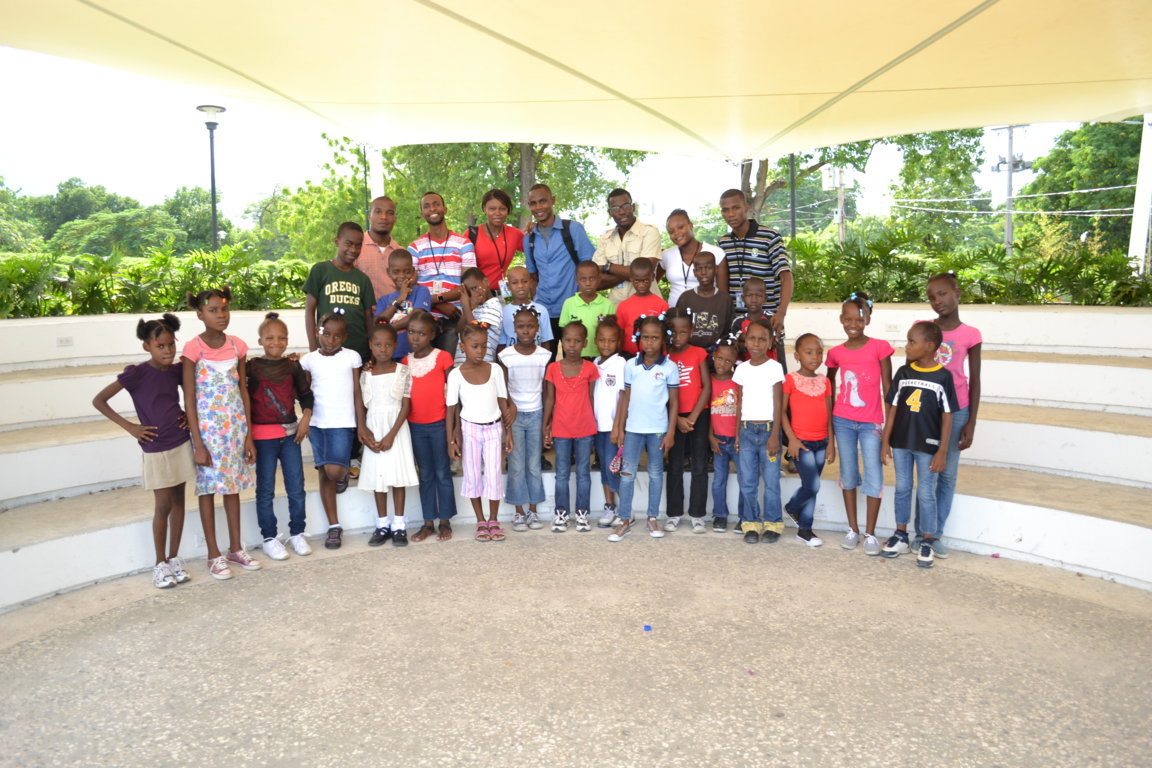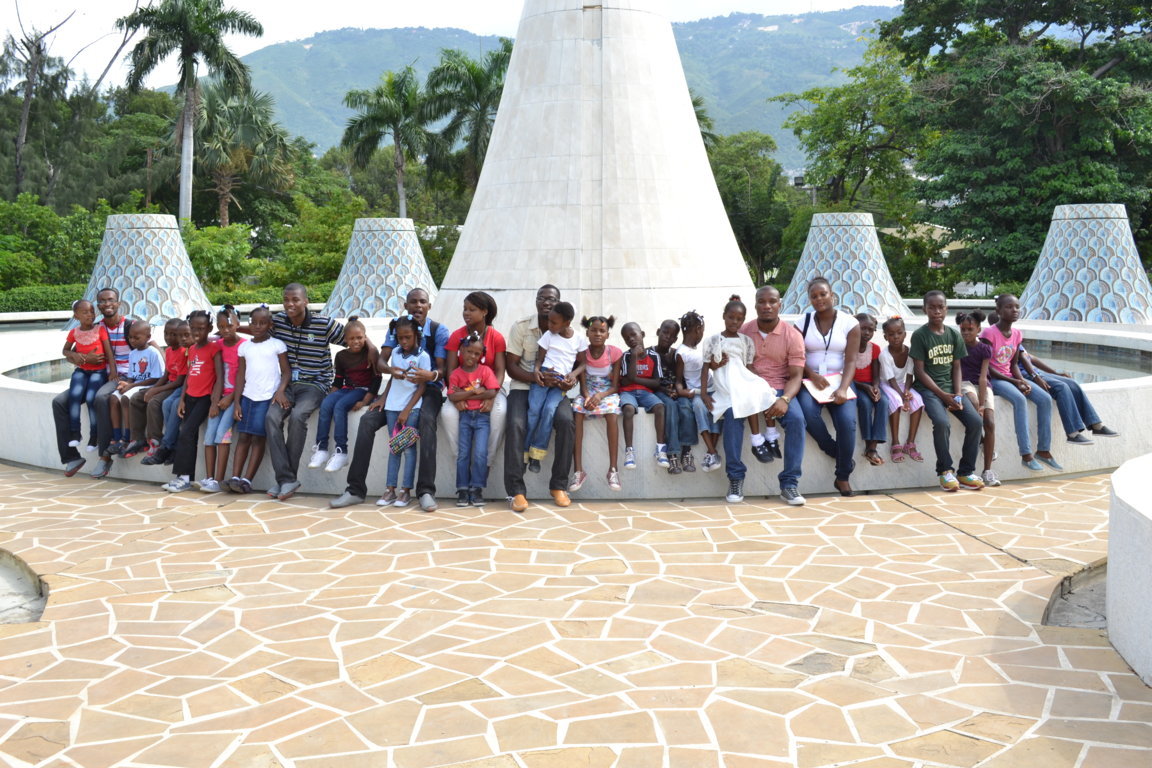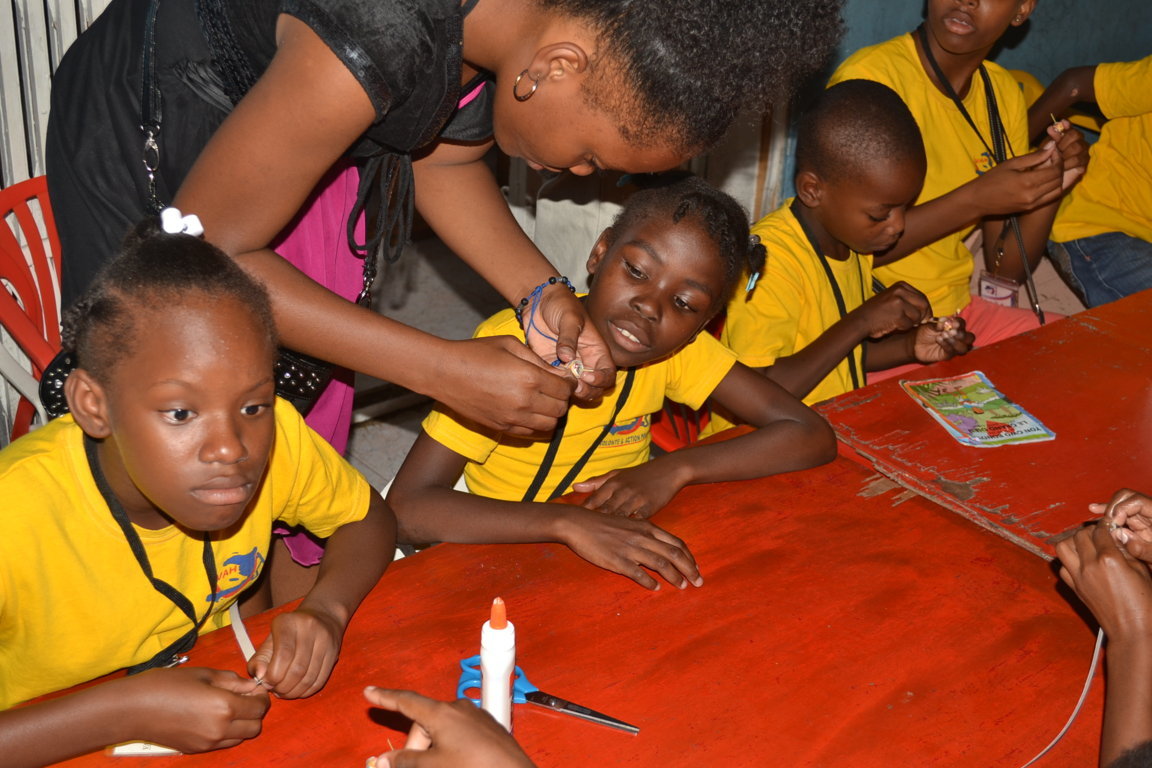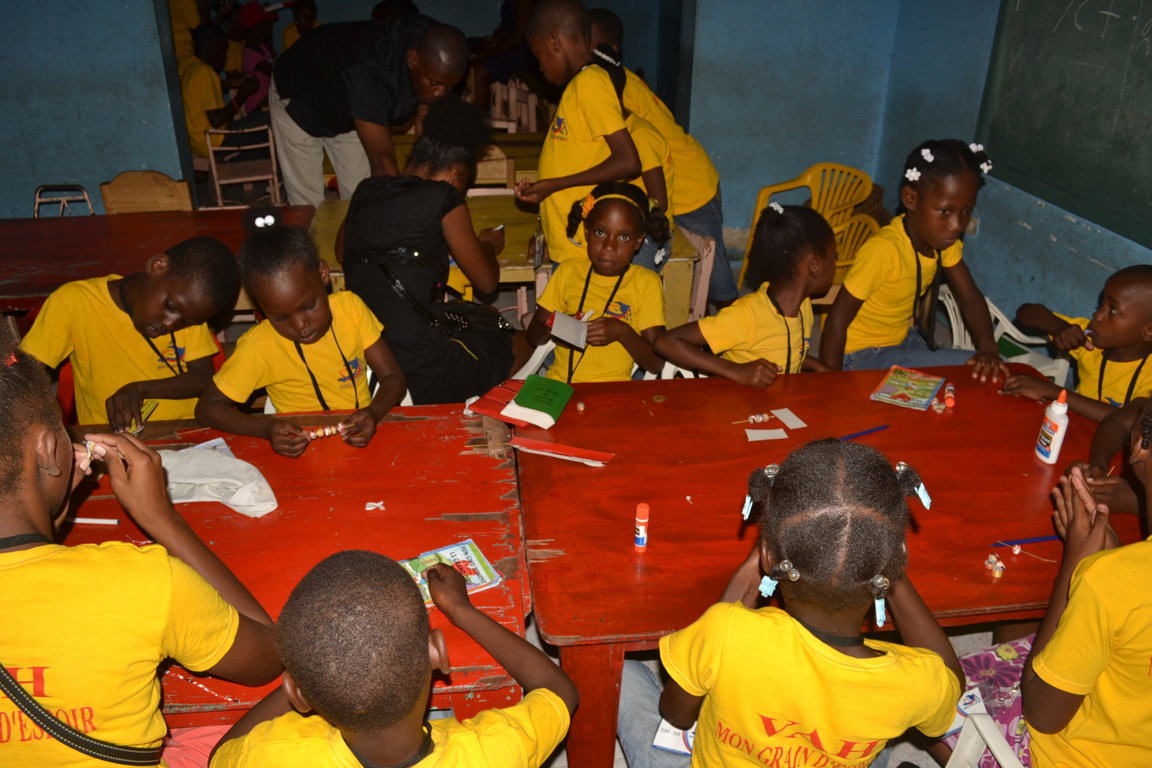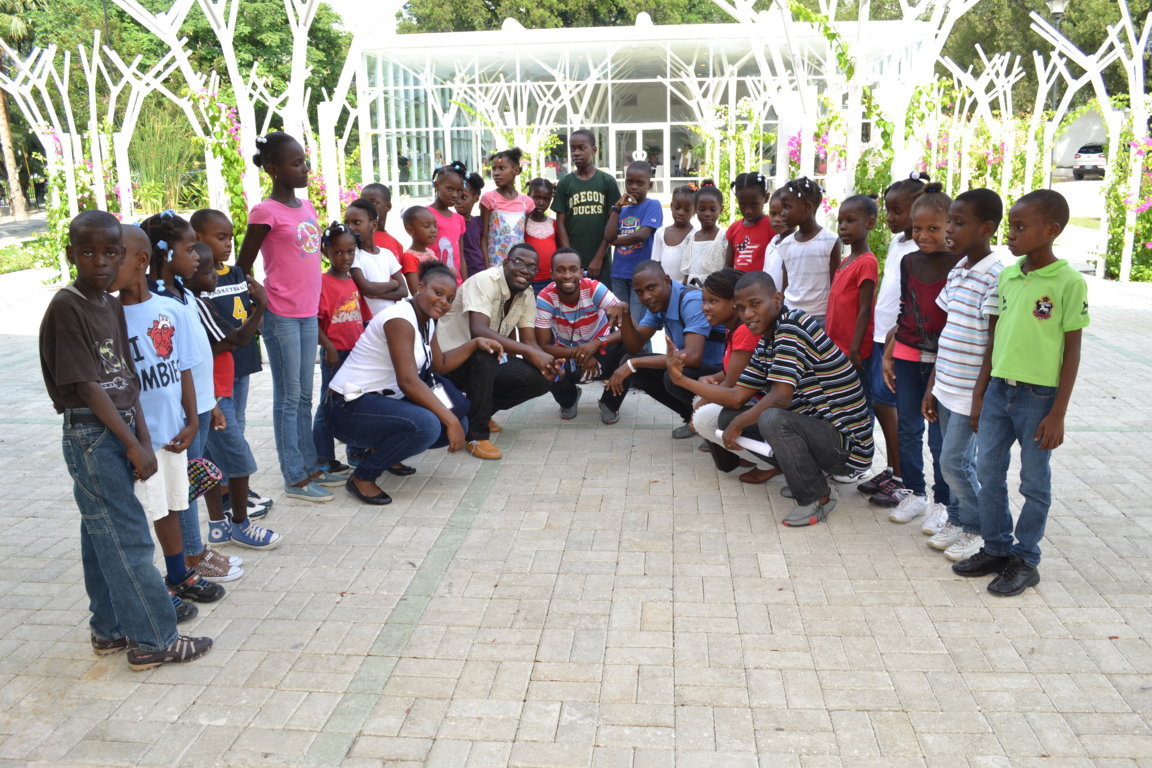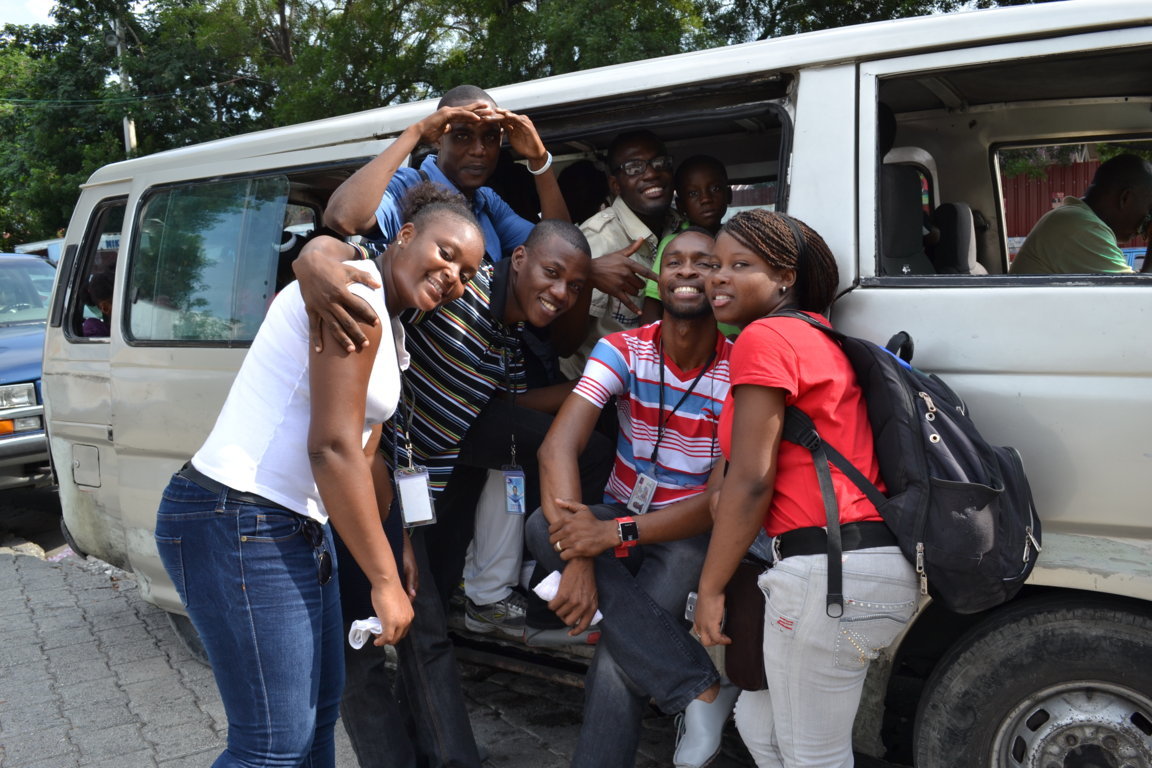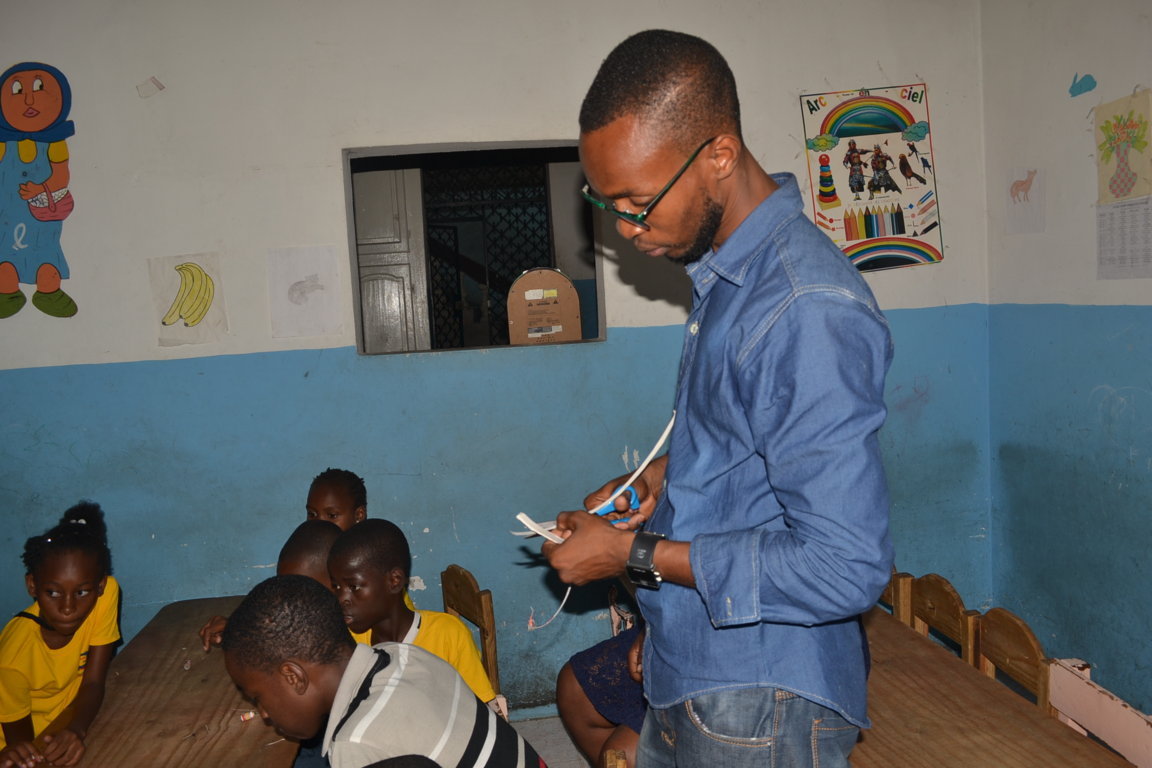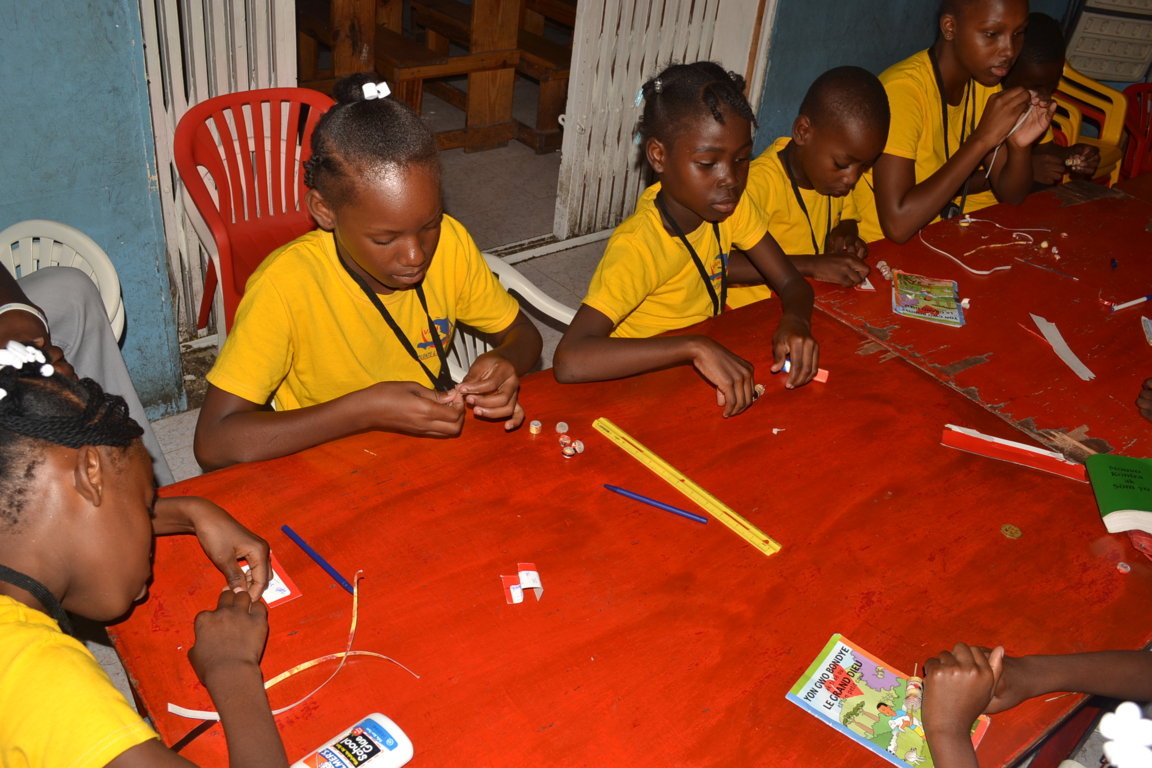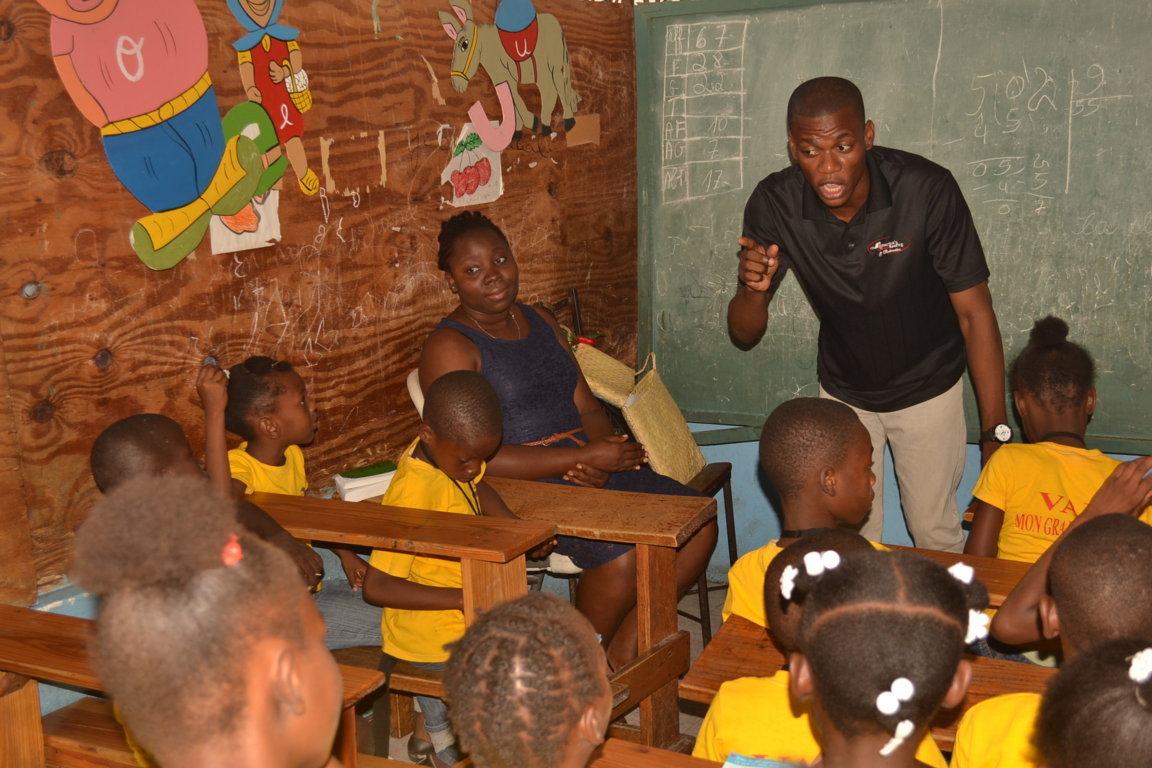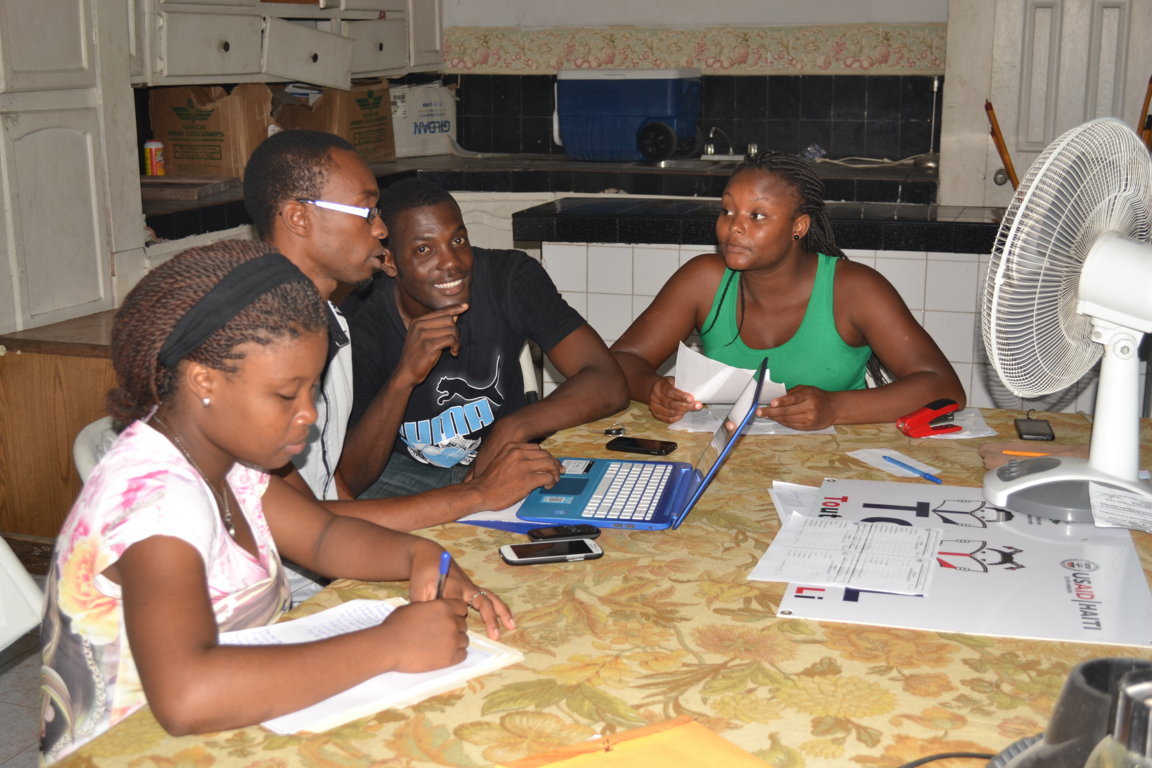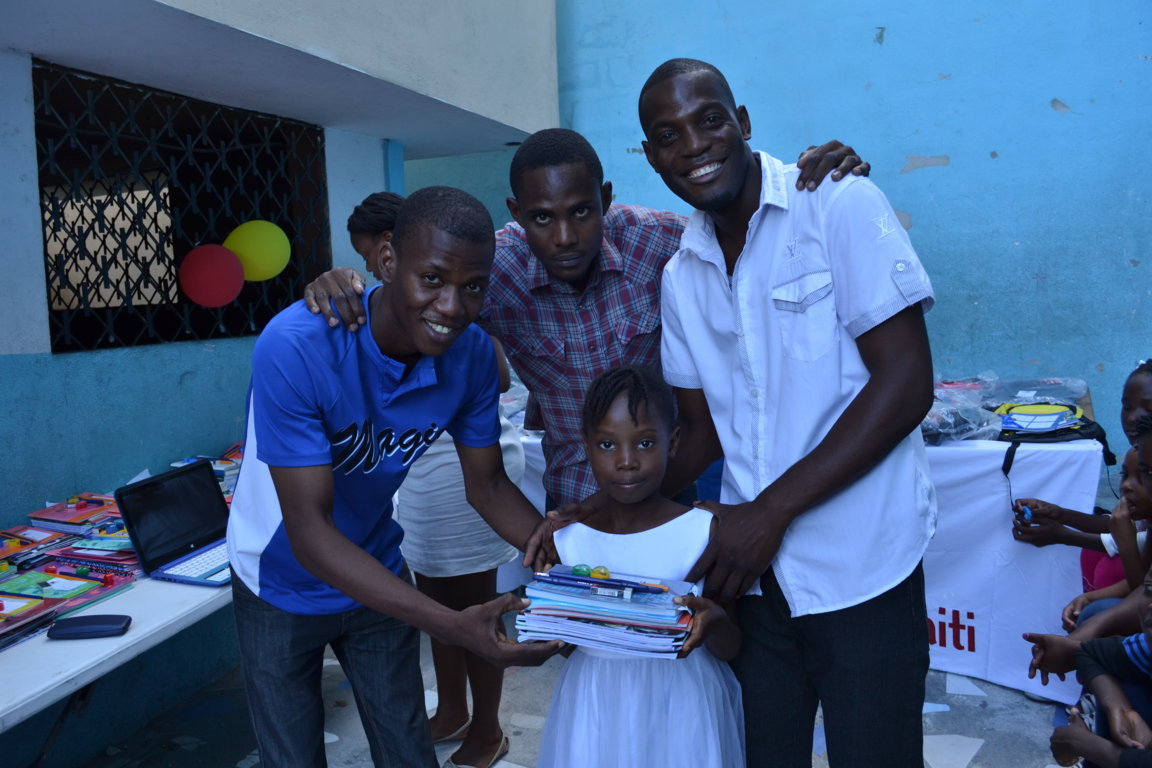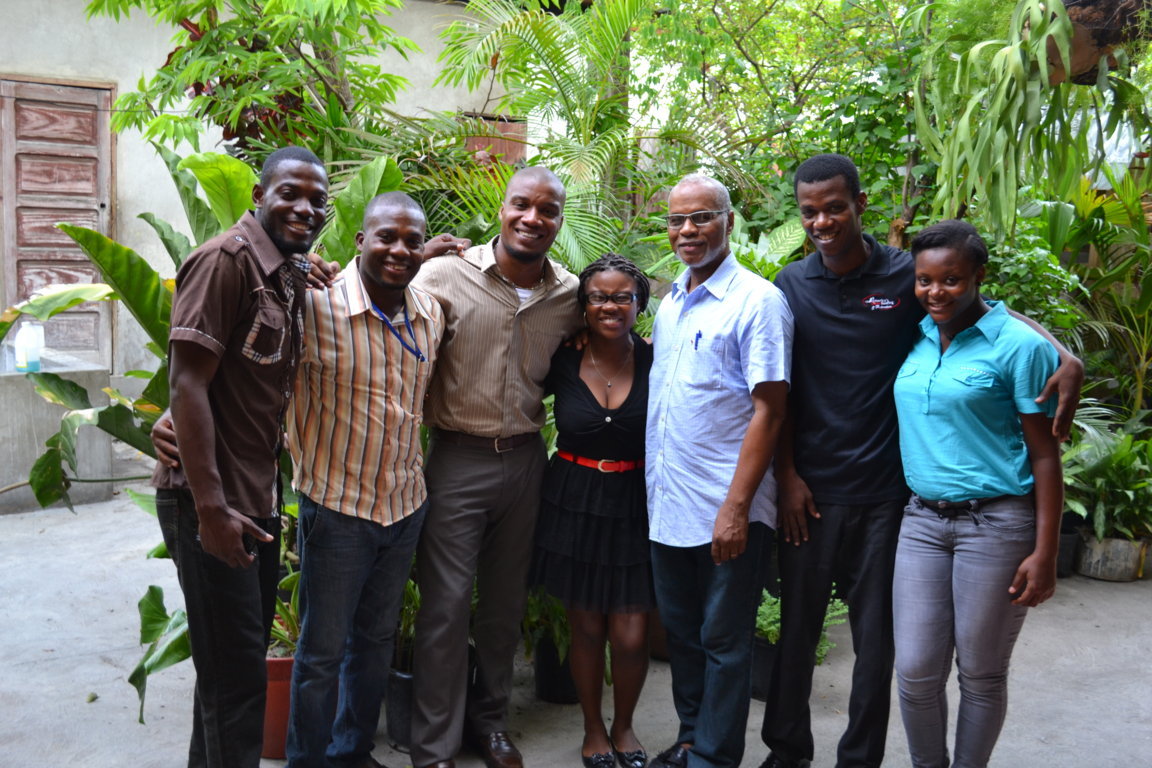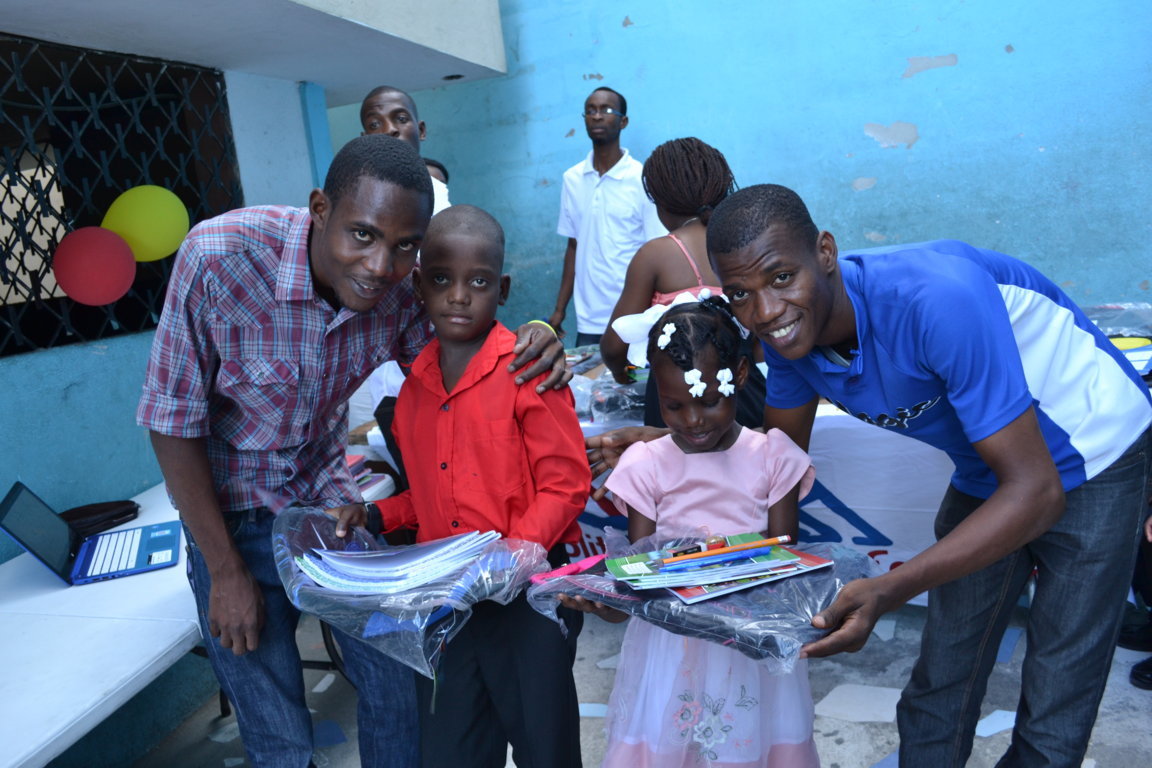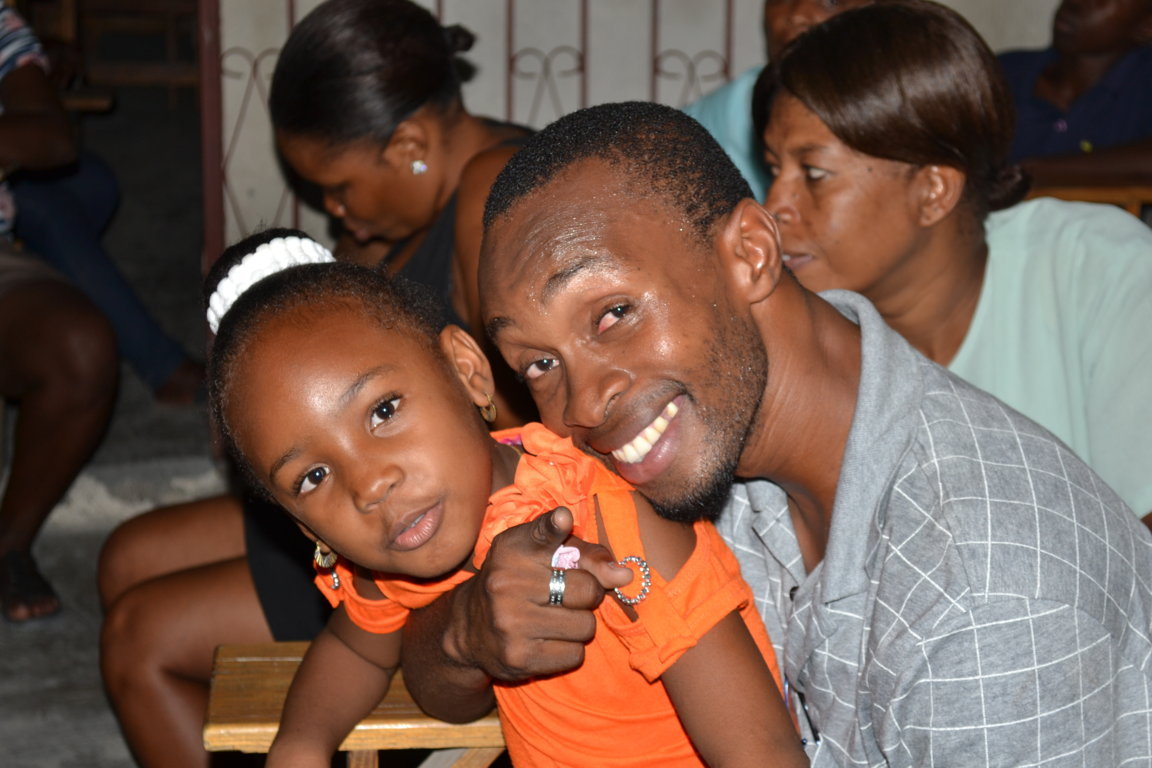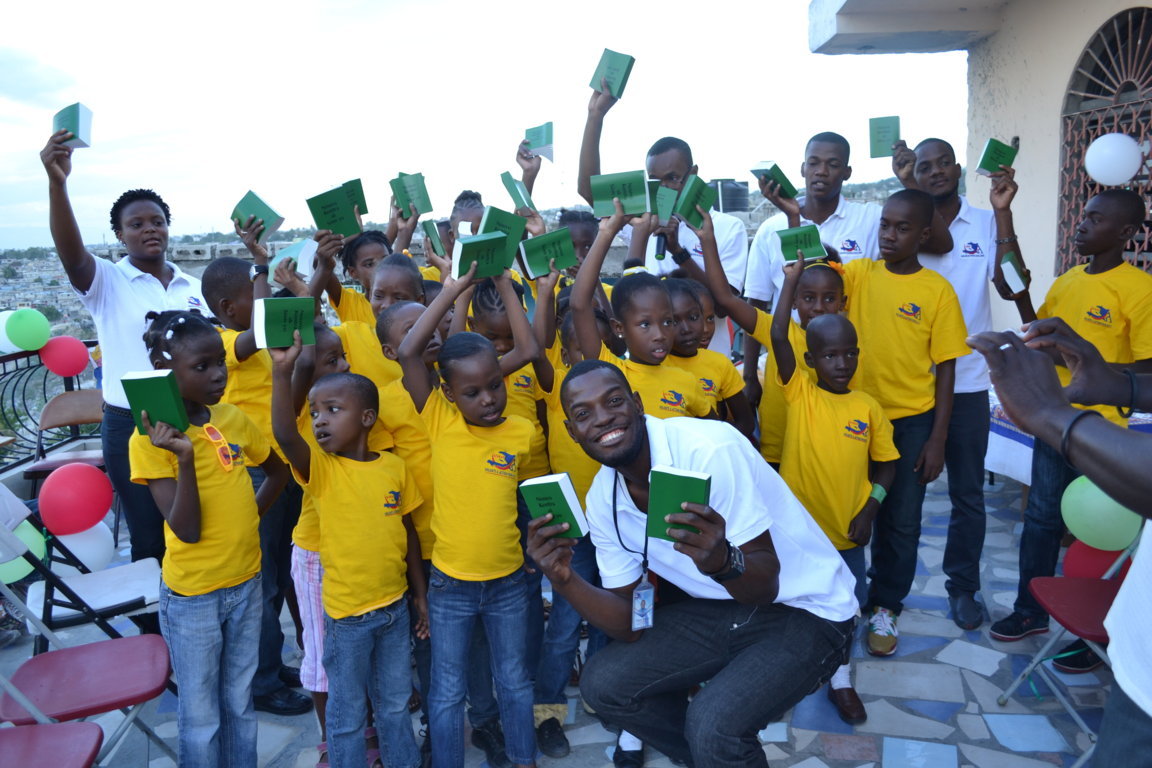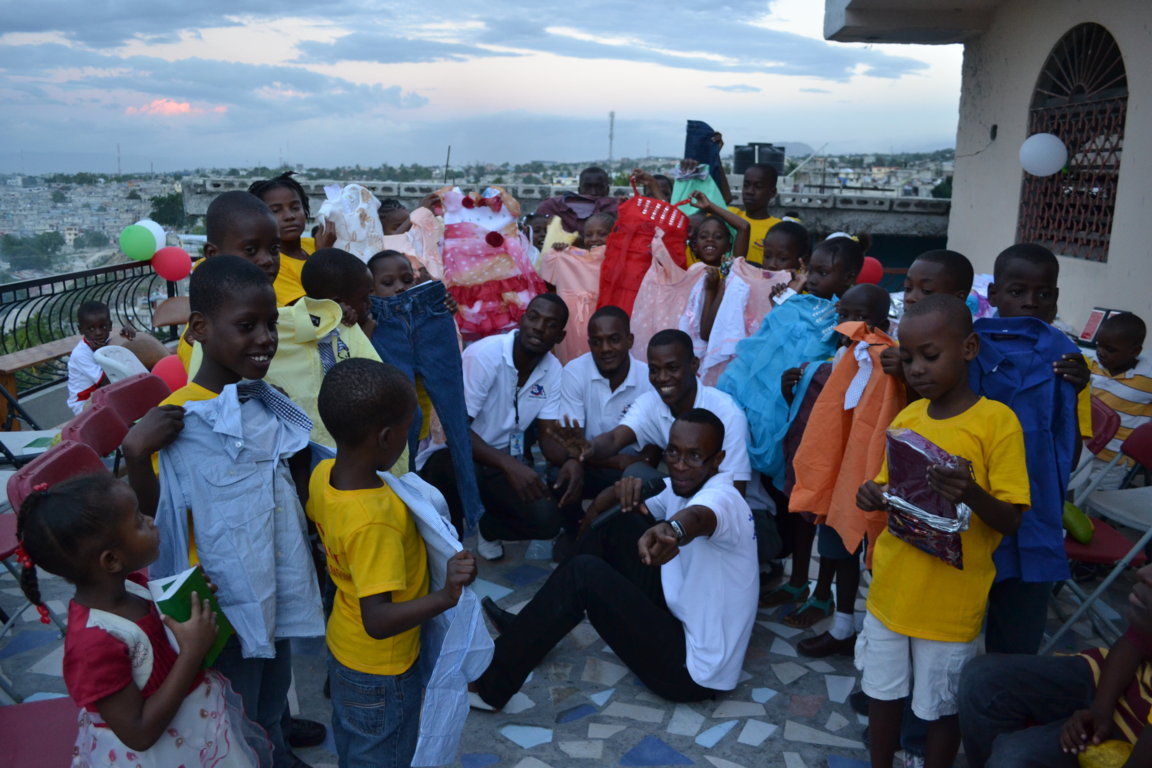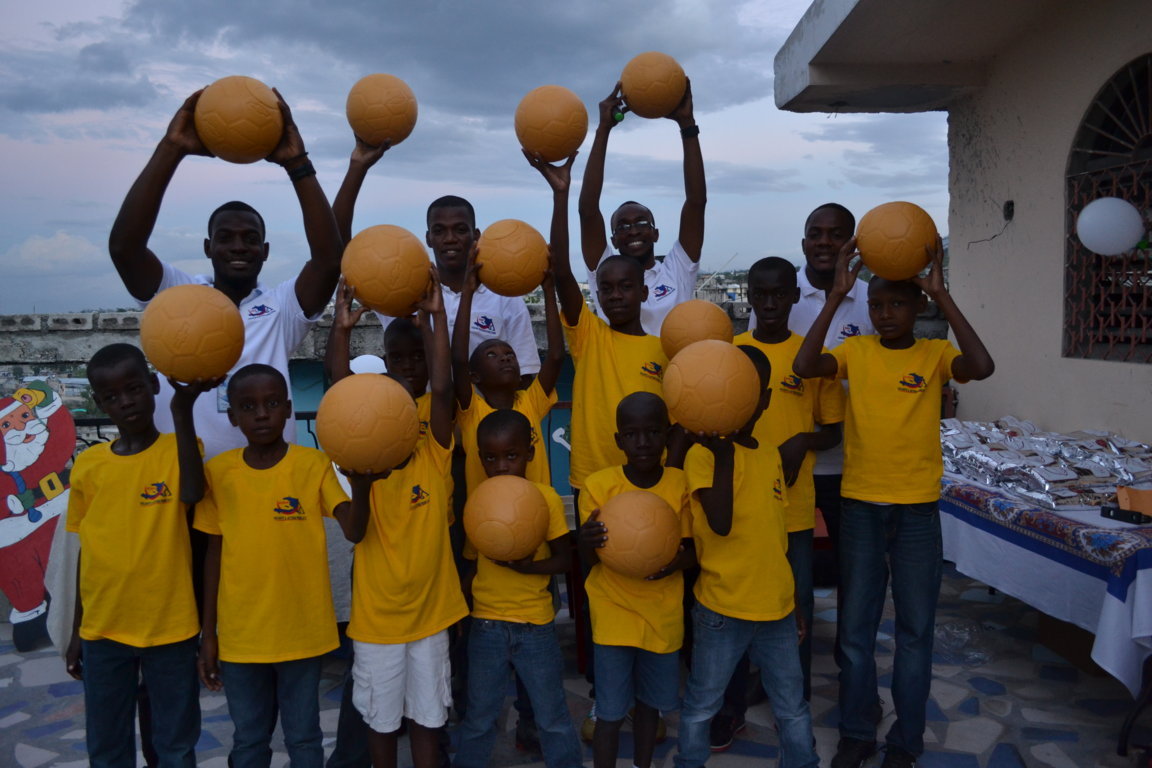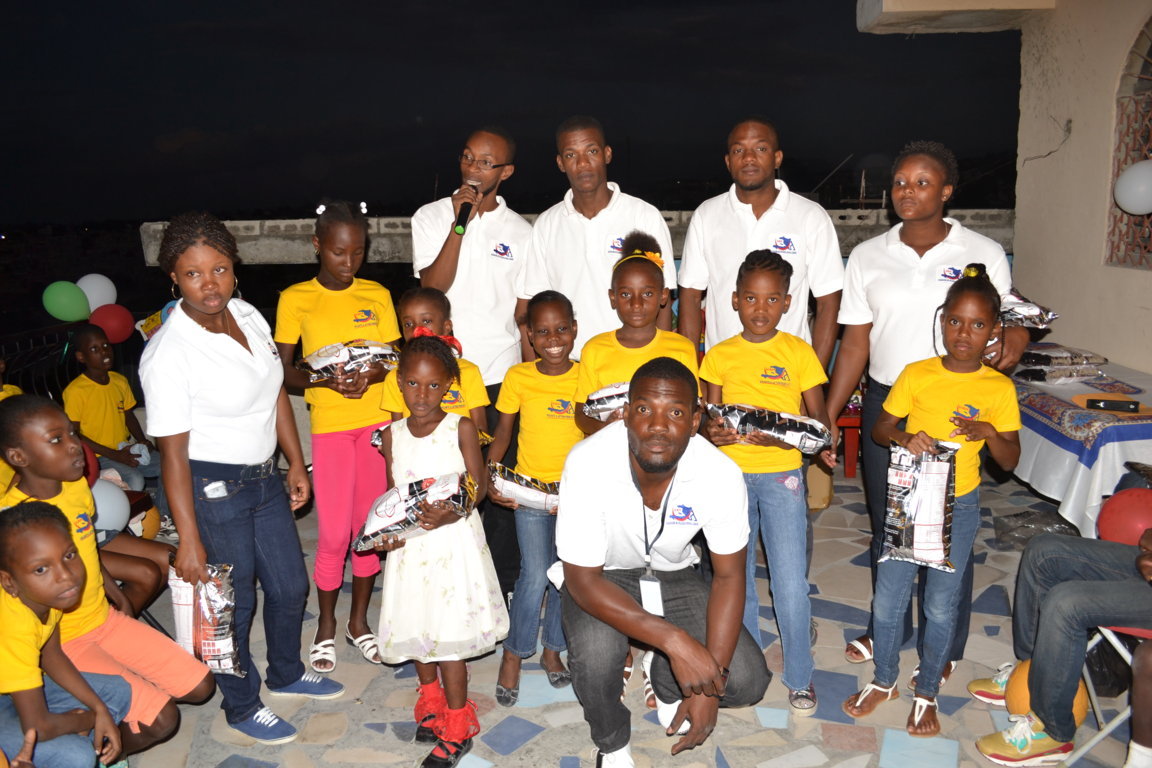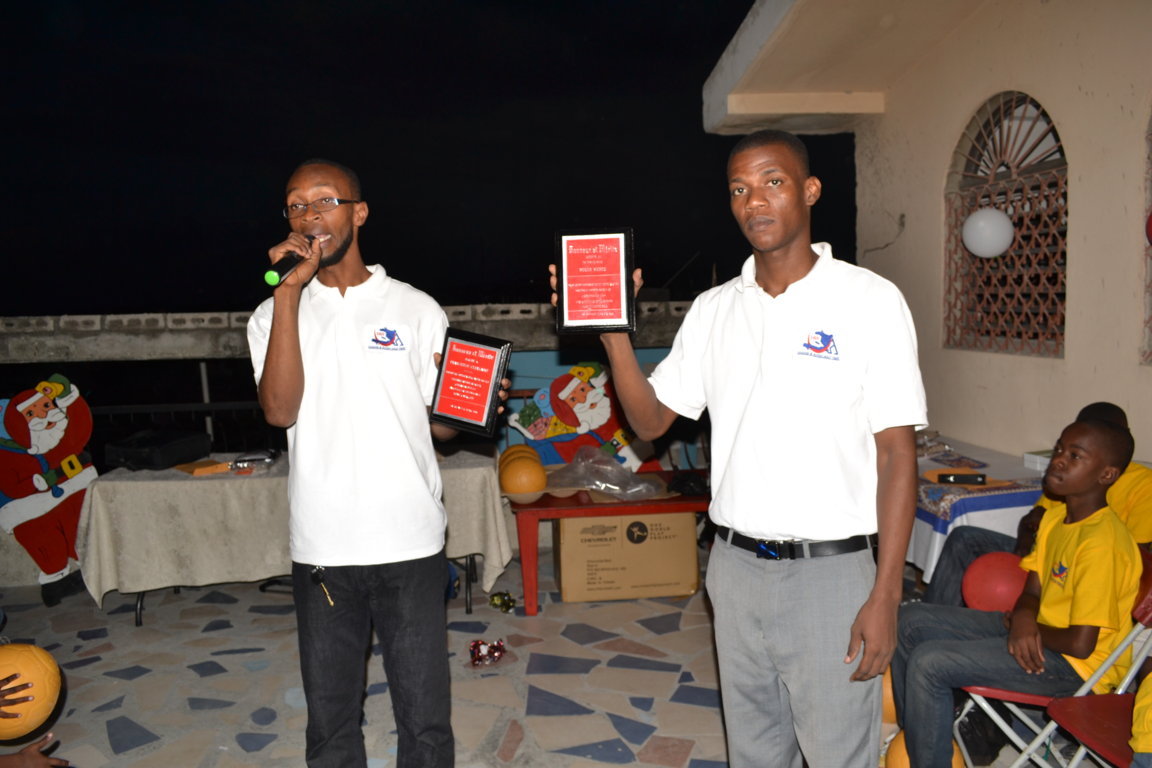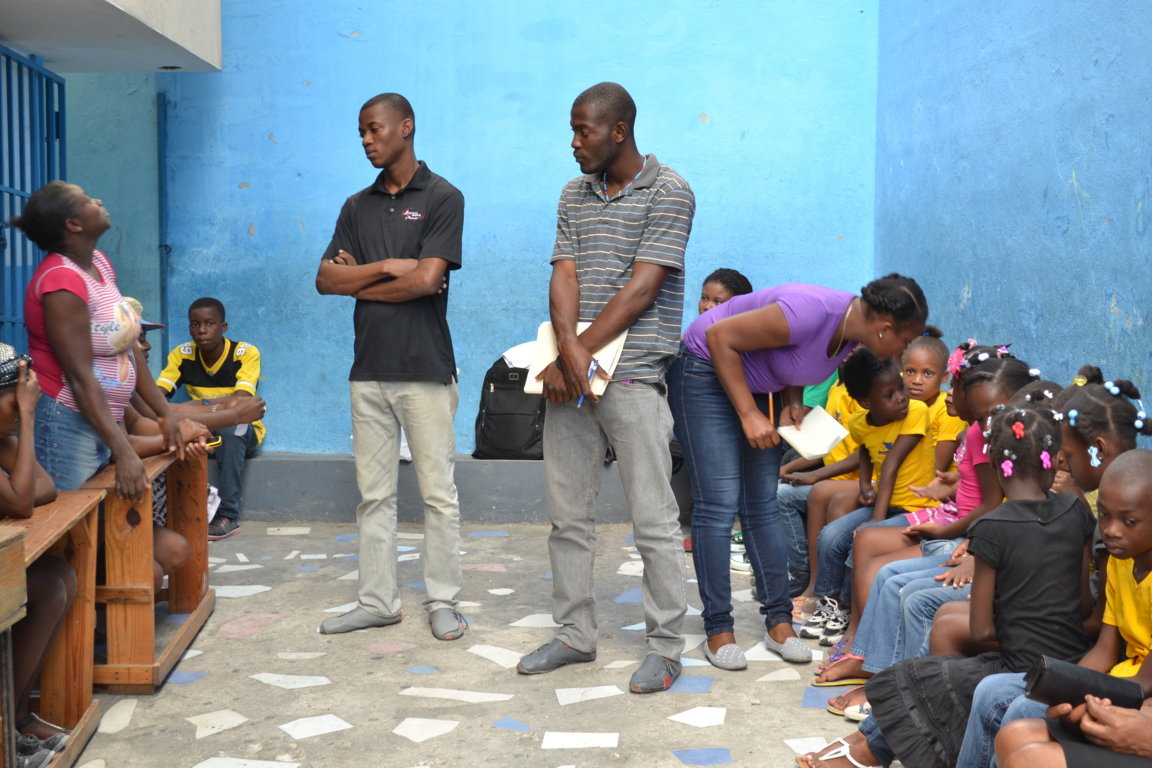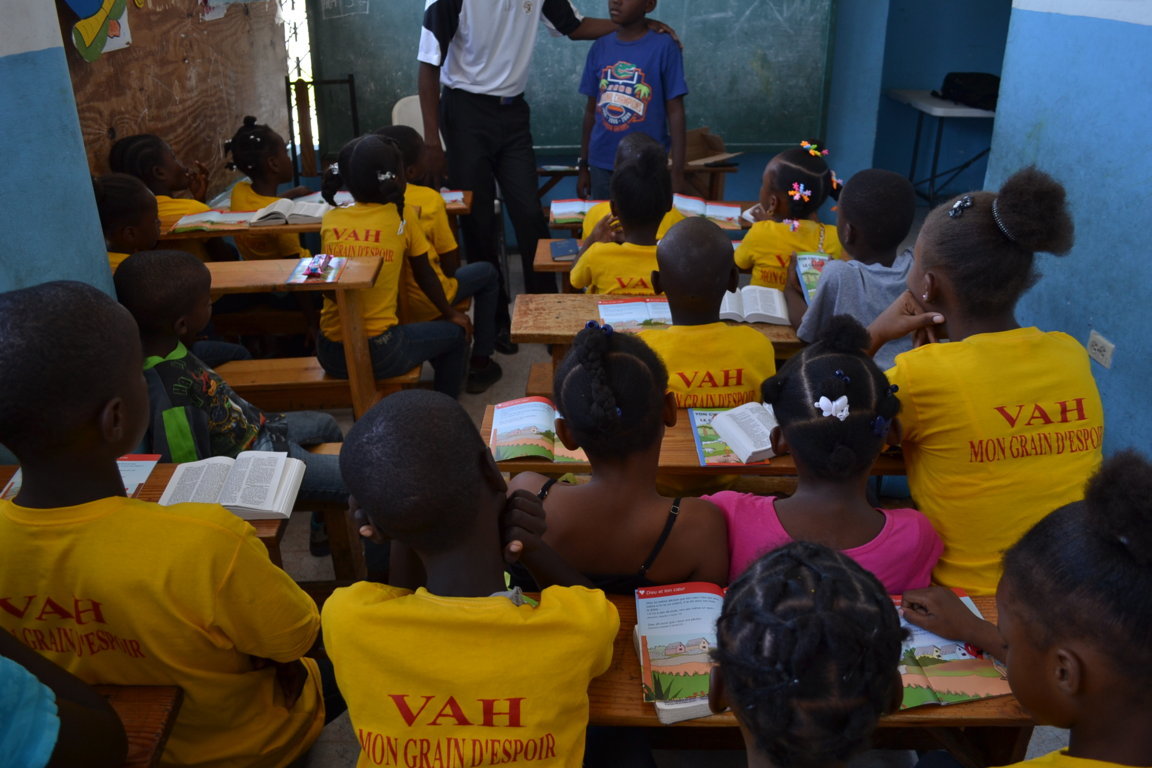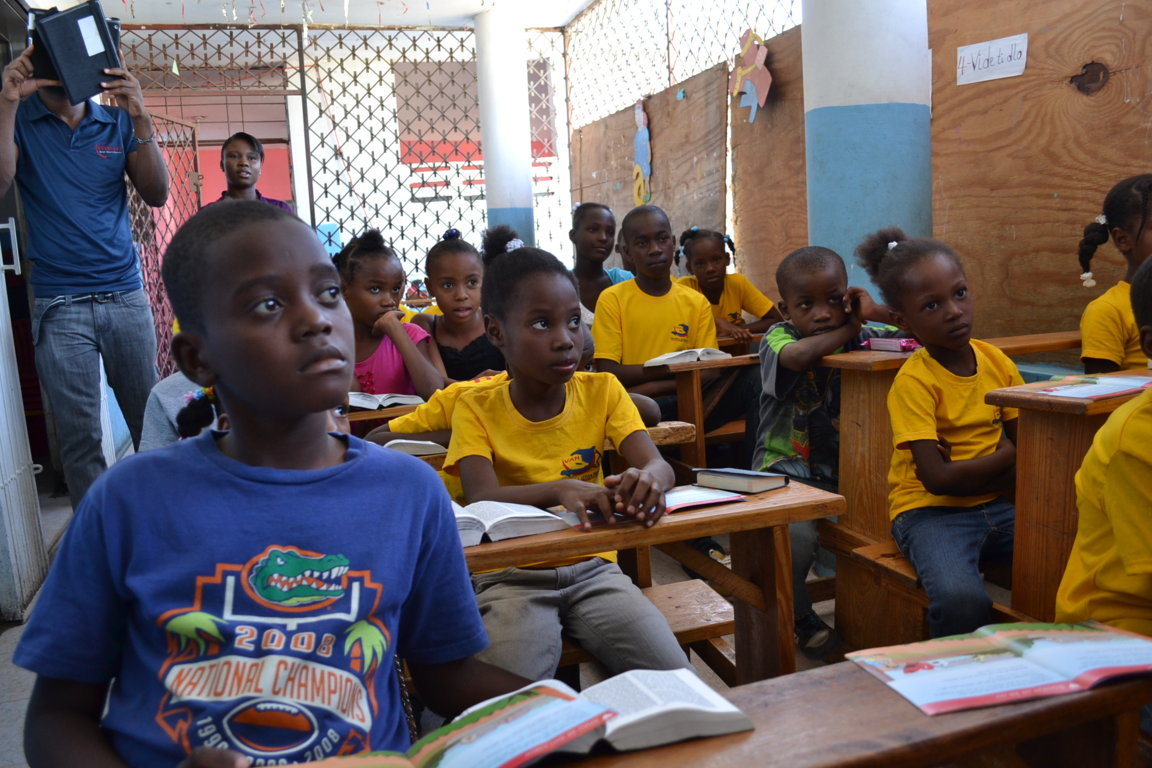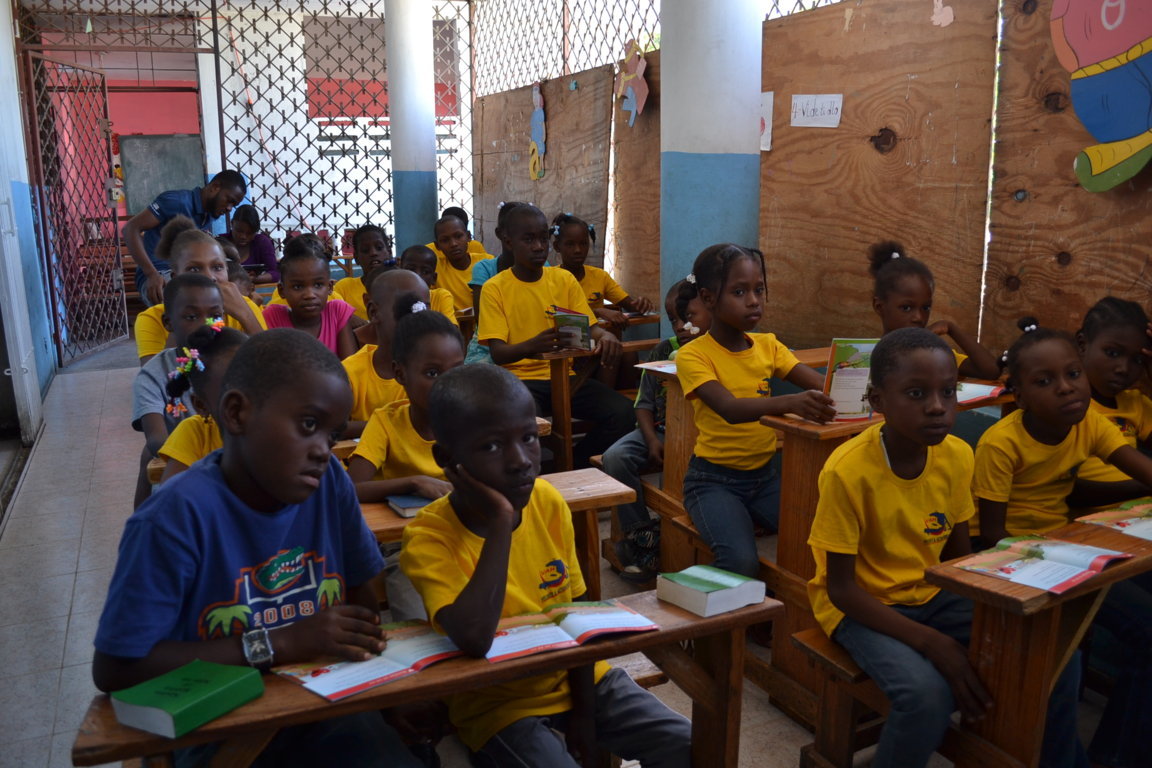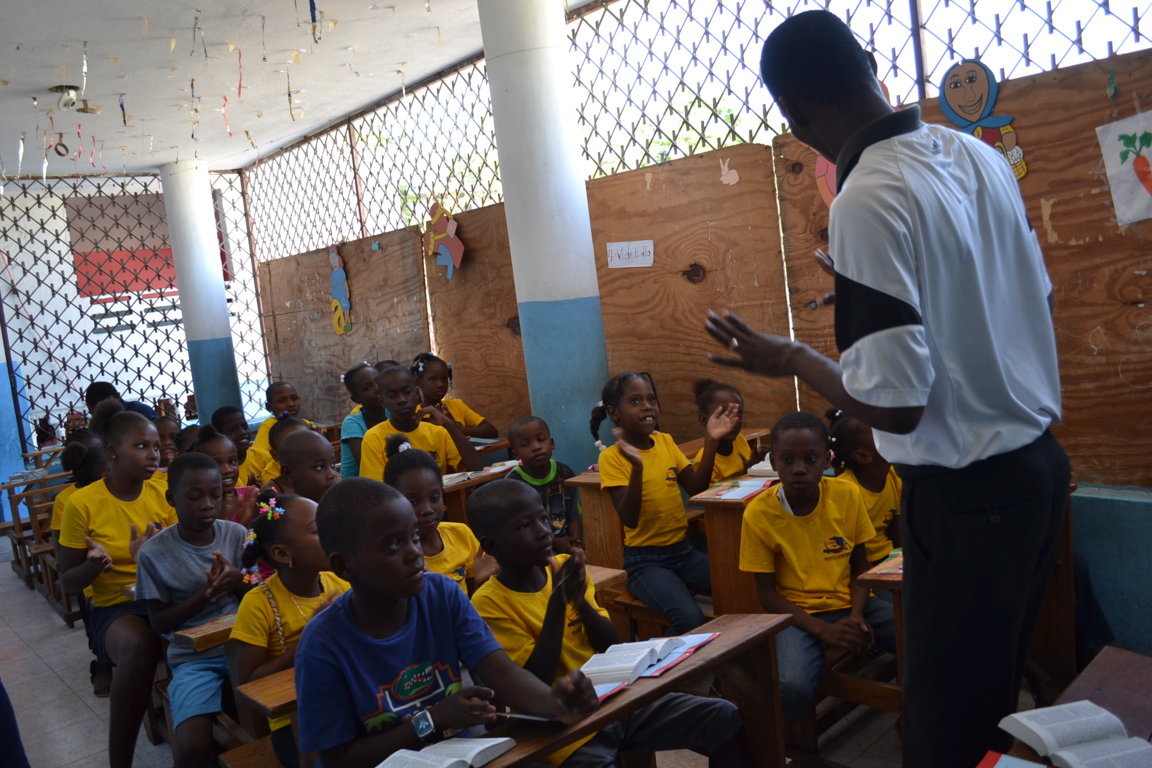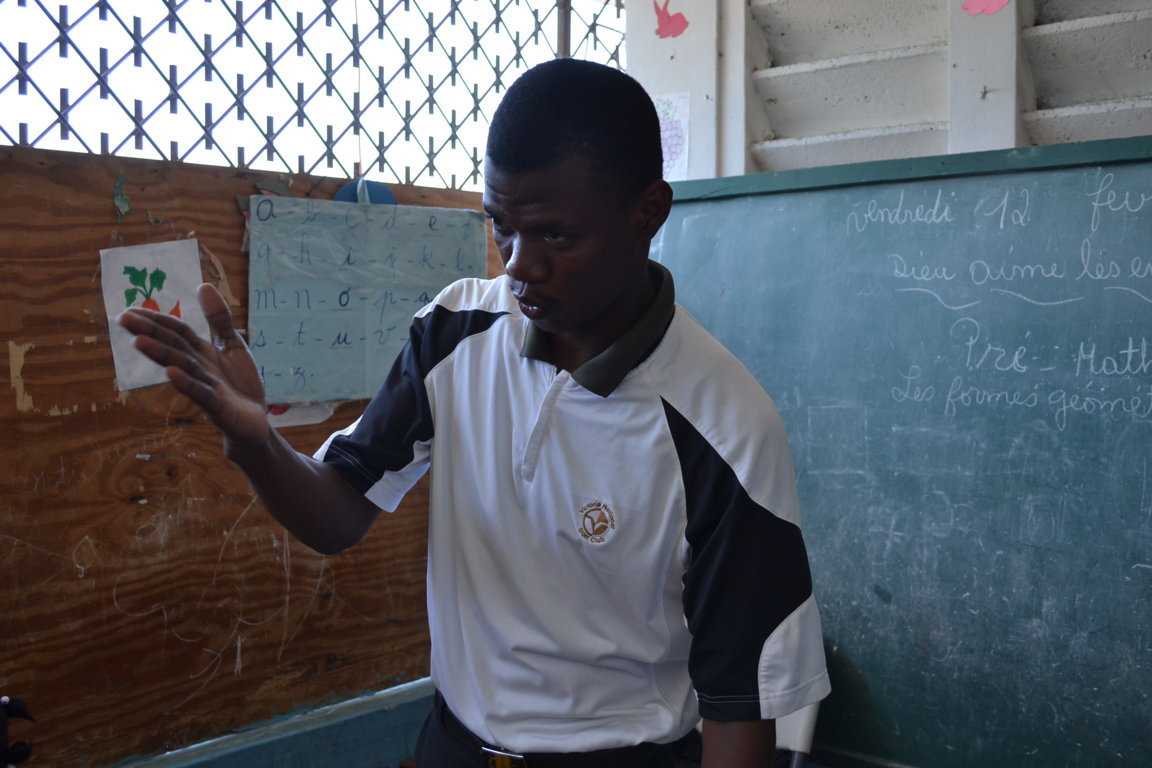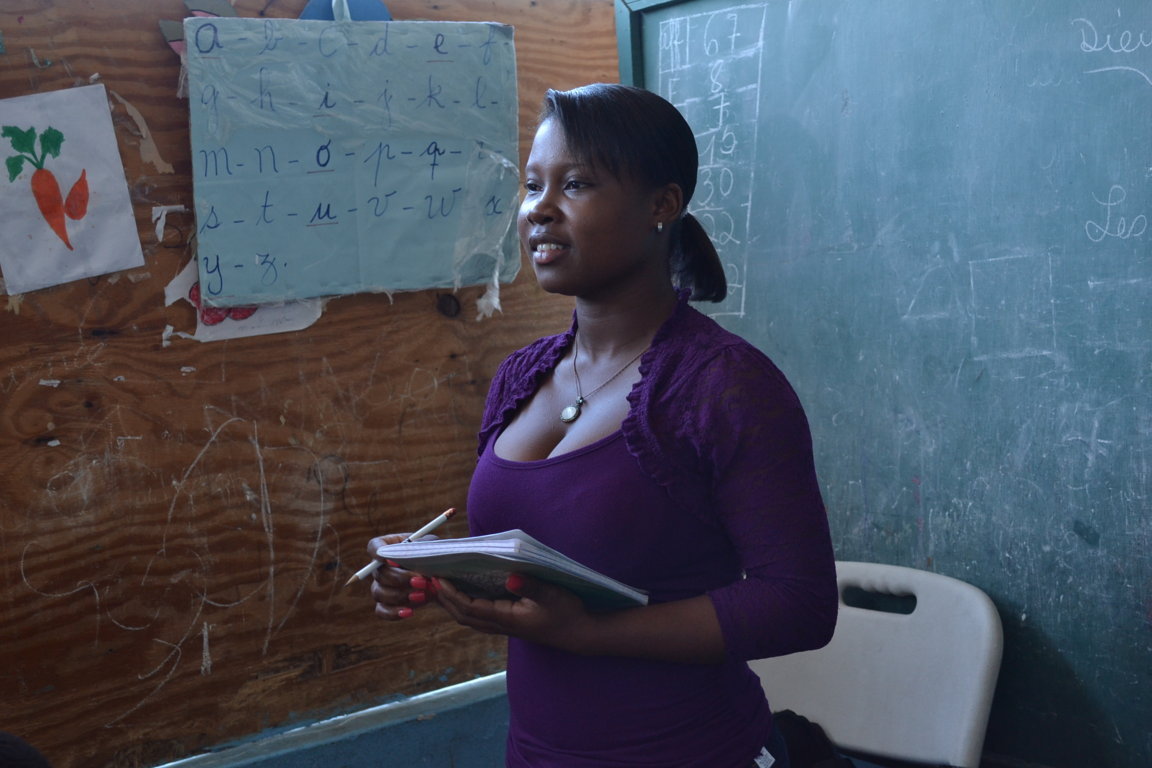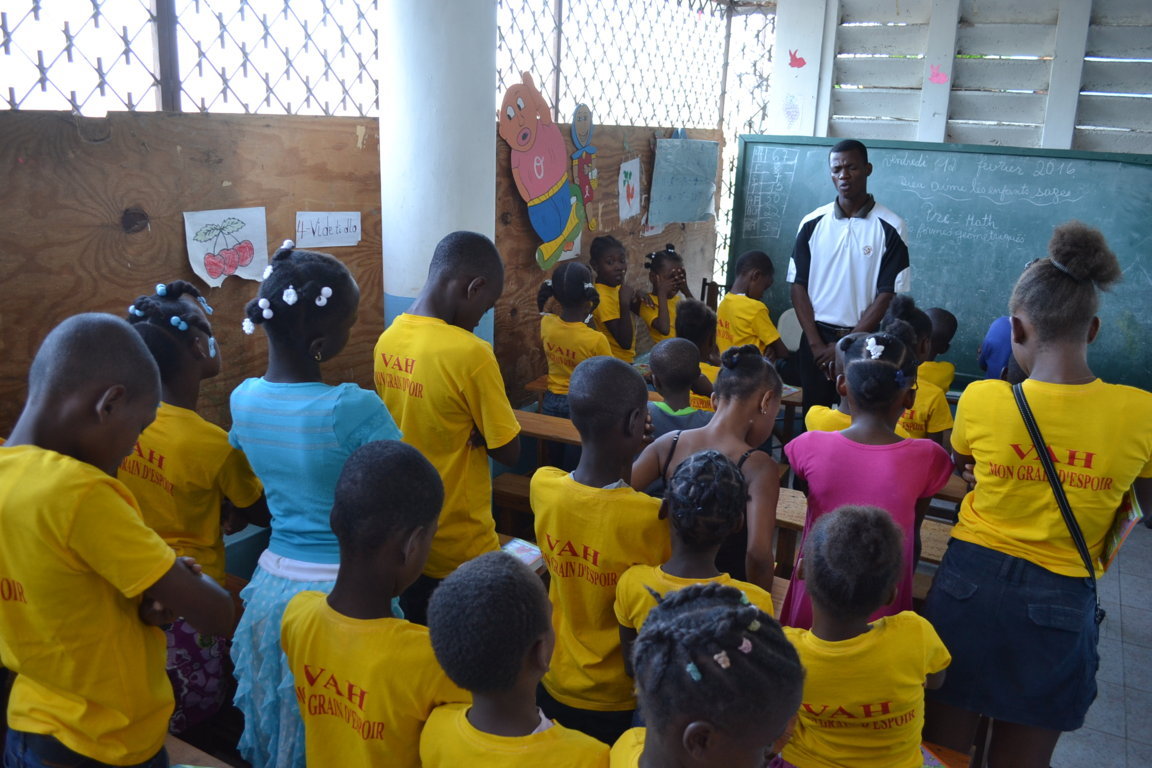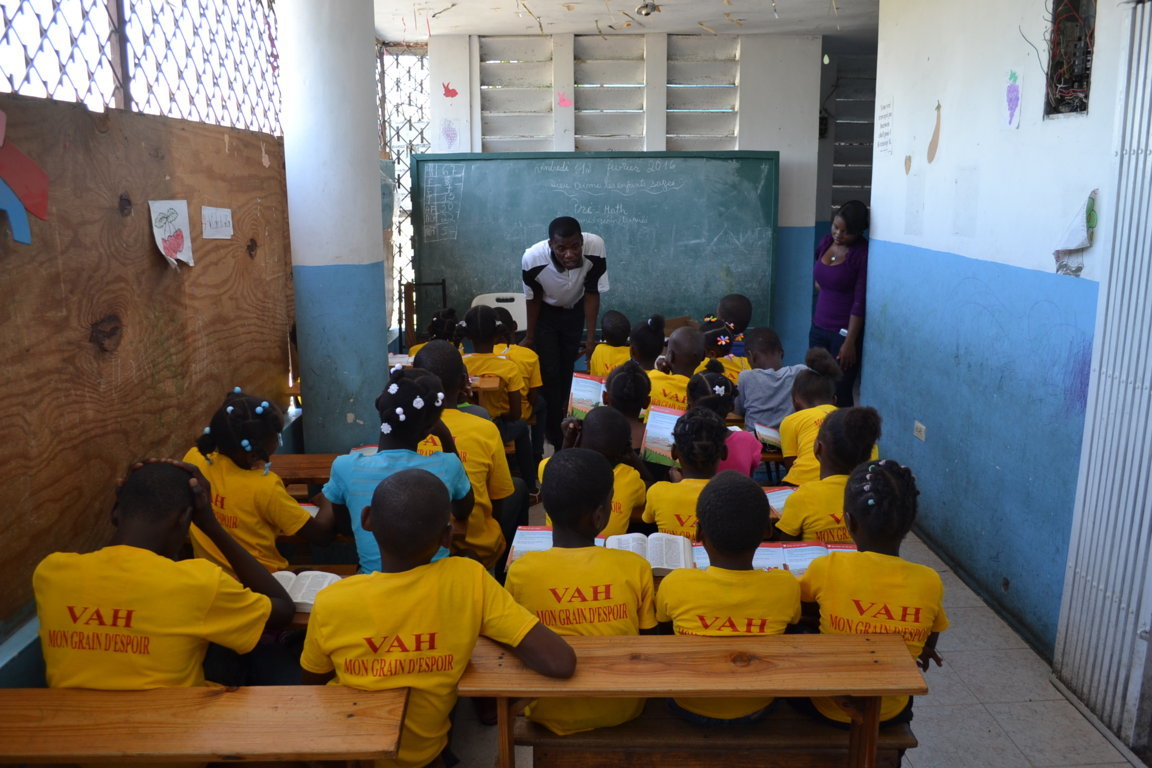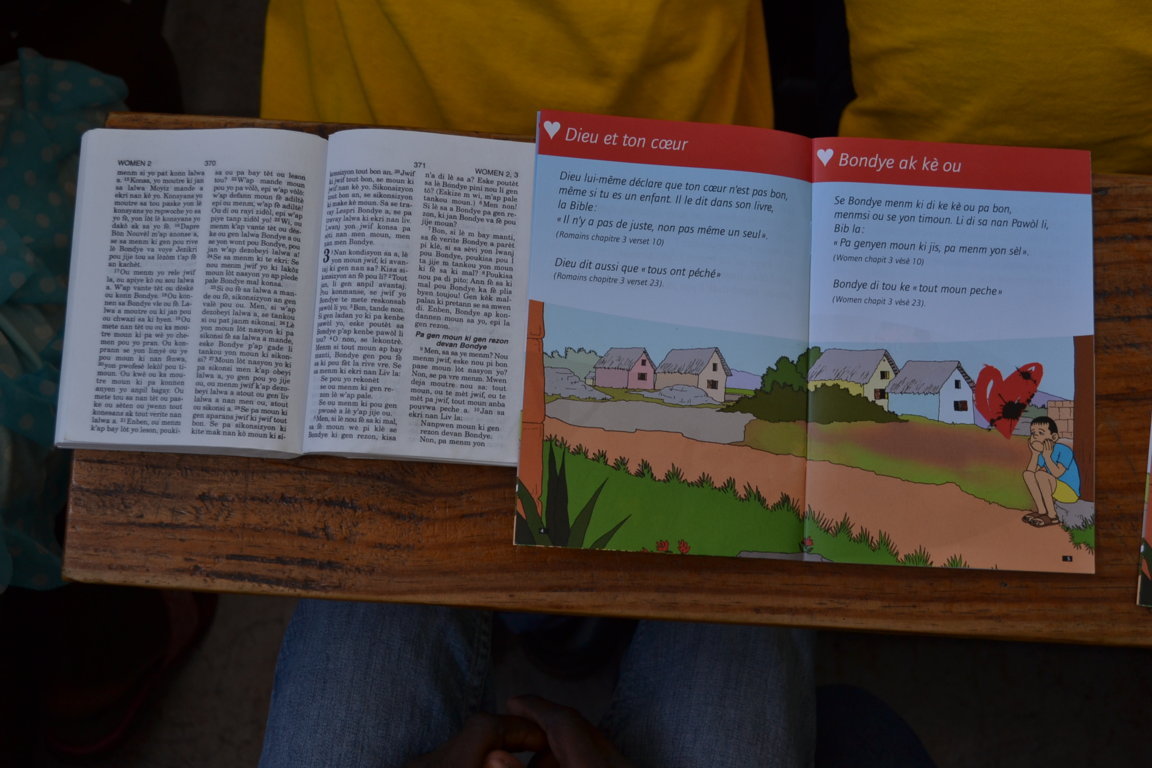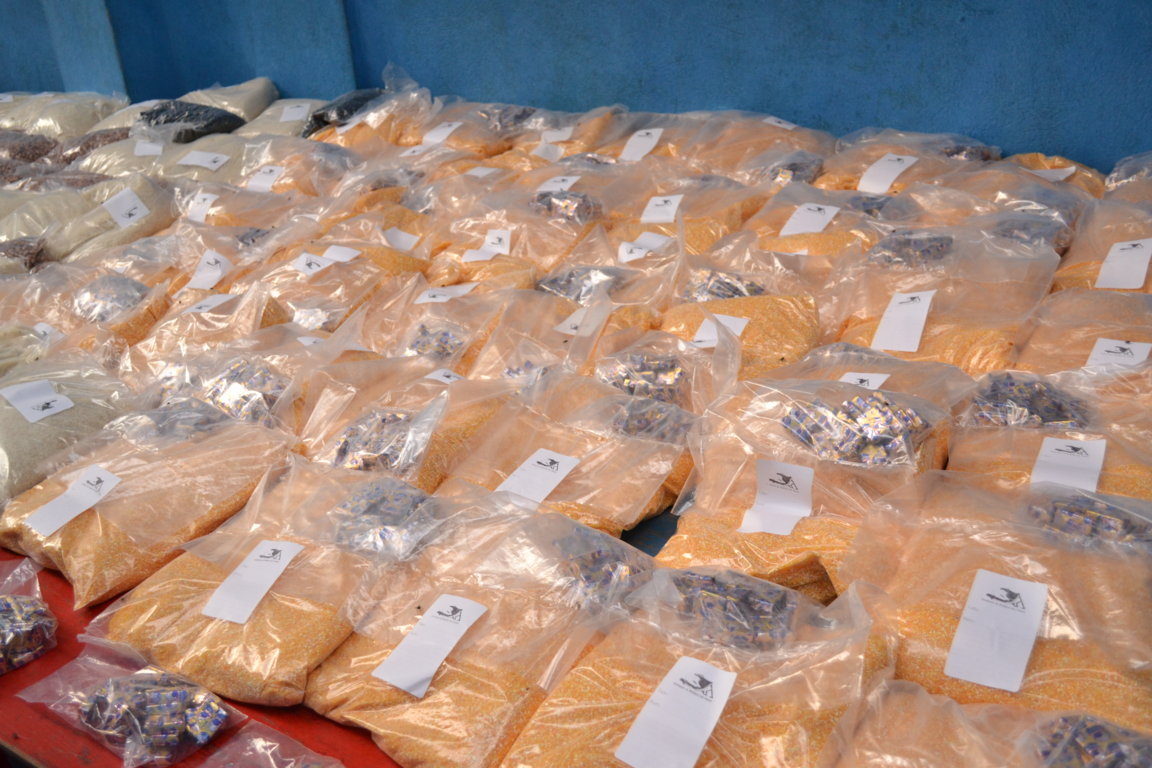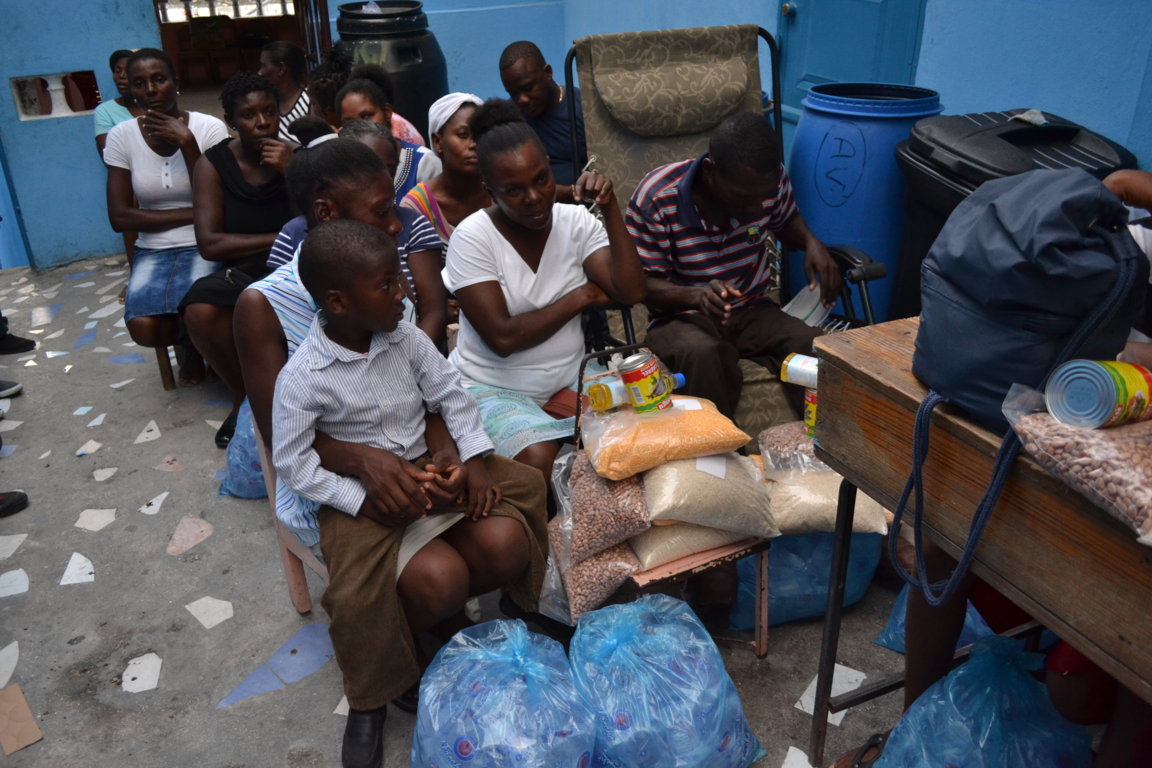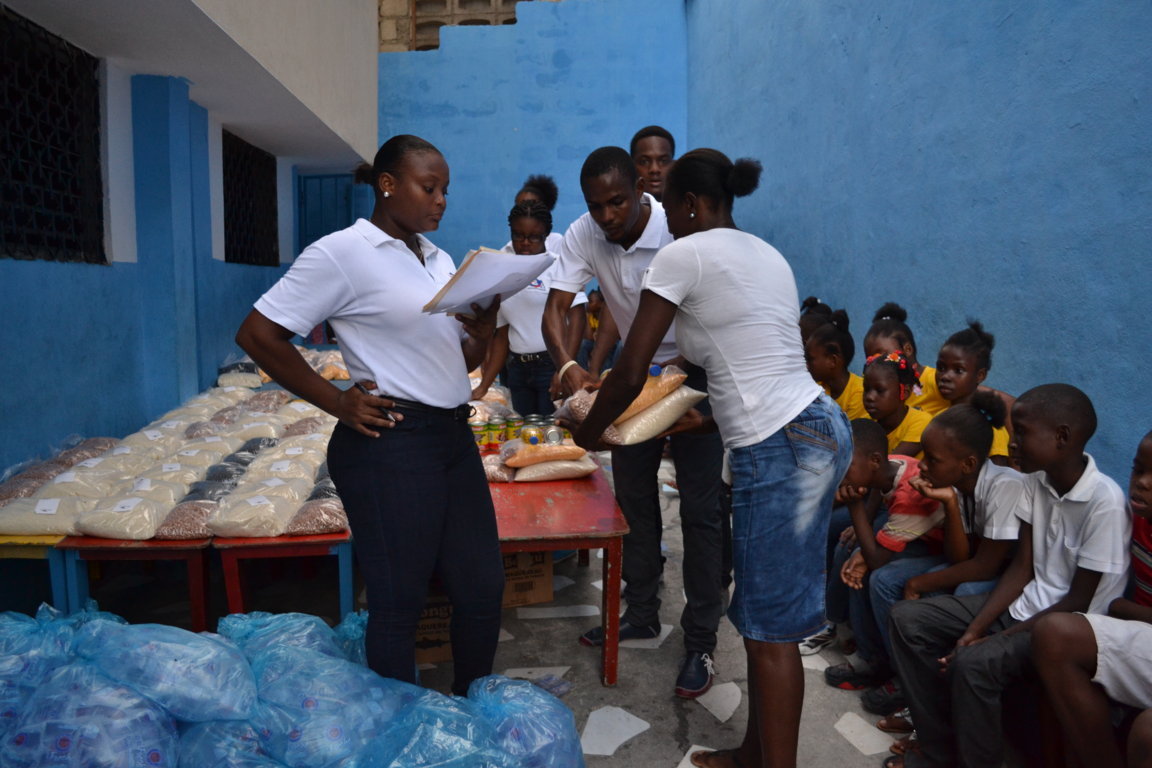 " Empowering the Children of Haiti with Education and the Love of Jesus Christ ! "
Build a rosy future with and for the unfortunate children, and young adults by teaching spiritual growth, encouraging educational experience and promoting social, economic and cultural development.
One action to build a new country
It's not how much we give but how much love we put into giving.